WELCOME TO OUR WEBSITE
Our Departments vision is People Centred sustainable Co-operative governance. We aim to achieve this through coordinating and fostering cooperation amongst governance institutions and building capacity to accelerate delivery of high quality services to communities.
Latest News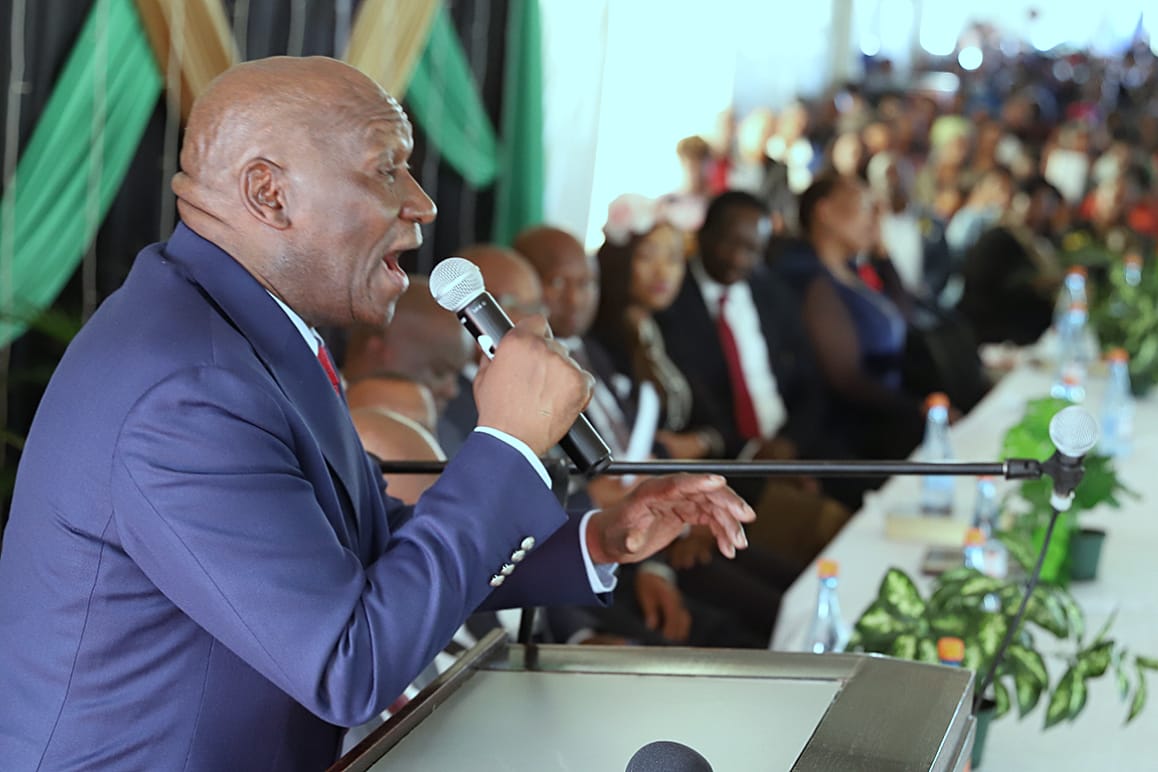 There was a sombre mood as scores of people gathered in Esikhawini, Ulundi, KwaMqhwakazi and Howick to bid farewell to the 13 victims of the church disaster and the five who lost their lives in a motor vehicle accident during Easter weekend. Today mass funerals took place in various parts of the province, including uLundi […]
10,880 total views, 26 views today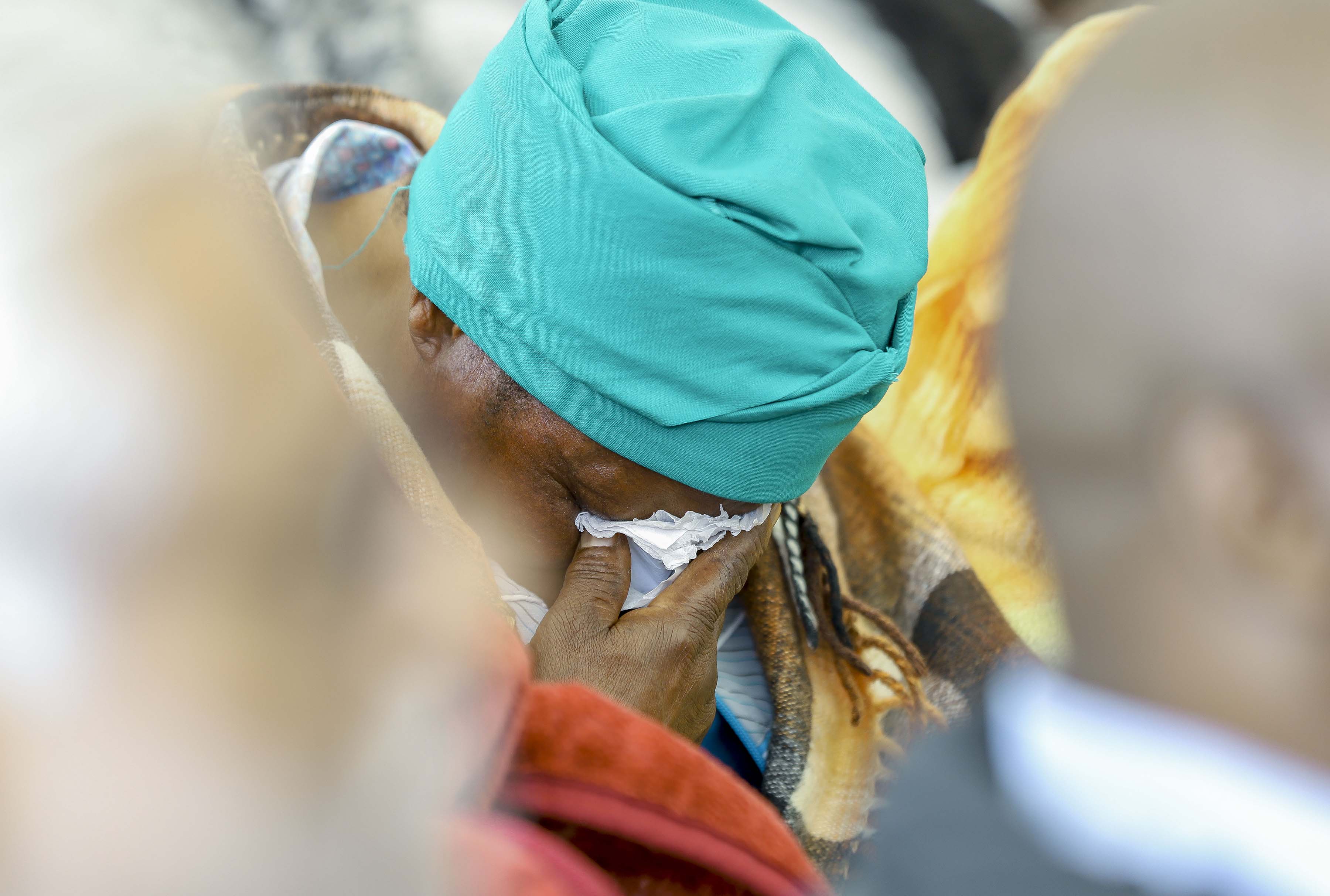 KZN Department of Cooperative Governance and Traditional Affairs (Cogta) is urging residents and visitors to the province to remain on full alert and if threatening situations arises vacate and move to higher ground after a night of heavy rains Disaster relief efforts are in progress in all affected areas. "Heavy rains have since claimed 32 […]
13,829 total views, 27 views today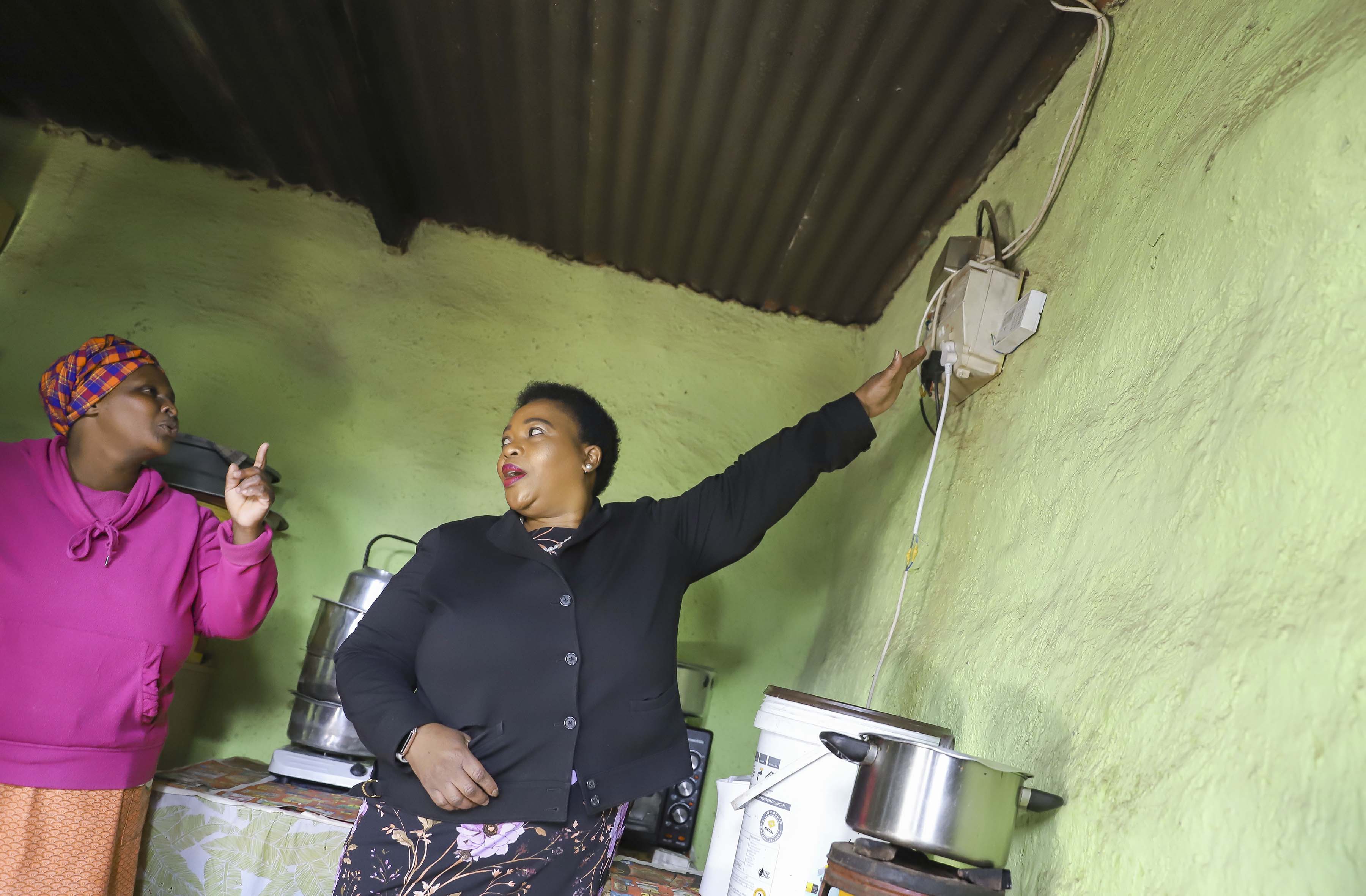 Tears of joy could not be contained by Nomahomba Mkhize (58) of Shayamoya village when KZN MEC for Cooperative Governance and Traditional Affairs Nomusa Dube-Ncube, together with Mayor of Greater Kokstad Cllr Bheki Mtolo and Harry Gwala District Mayor Cllr Mluleki Ndobe, visited her household on the occasion of Kokstad local municipality's celebration of […]
15,645 total views, 28 views today
See all our news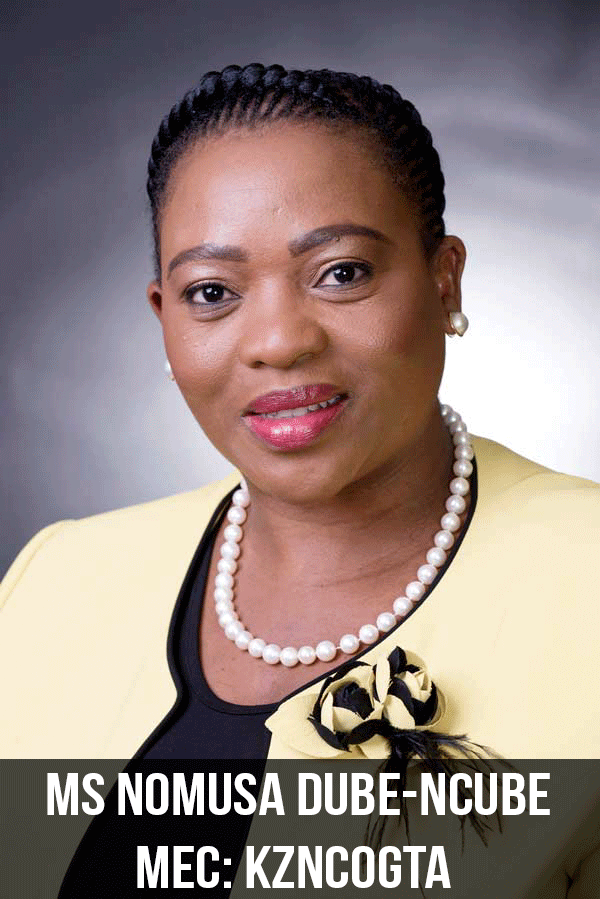 Leadership
Short biography of Honourable MEC Nomusa Dube-Ncube.
MEC Dube-Ncube holds a Masters Degree in Public Administration from the University of KwaZulu-Natal. She is currently serving her second term as Cogta MEC.  Through her leadership the state of local government in the Province has drastically improved as evidenced by the increase in clean Audits received by the Province's Municipalities since her first term. She is a strong proponent of women empowerment and has pioneered programmes aimed at uplifting rural women both within the space of local government and the institution of traditional leadership.