WELCOME TO OUR WEBSITE
Our Departments vision is People Centred sustainable Co-operative governance. We aim to achieve this through coordinating and fostering cooperation amongst governance institutions and building capacity to accelerate delivery of high quality services to communities.
Latest News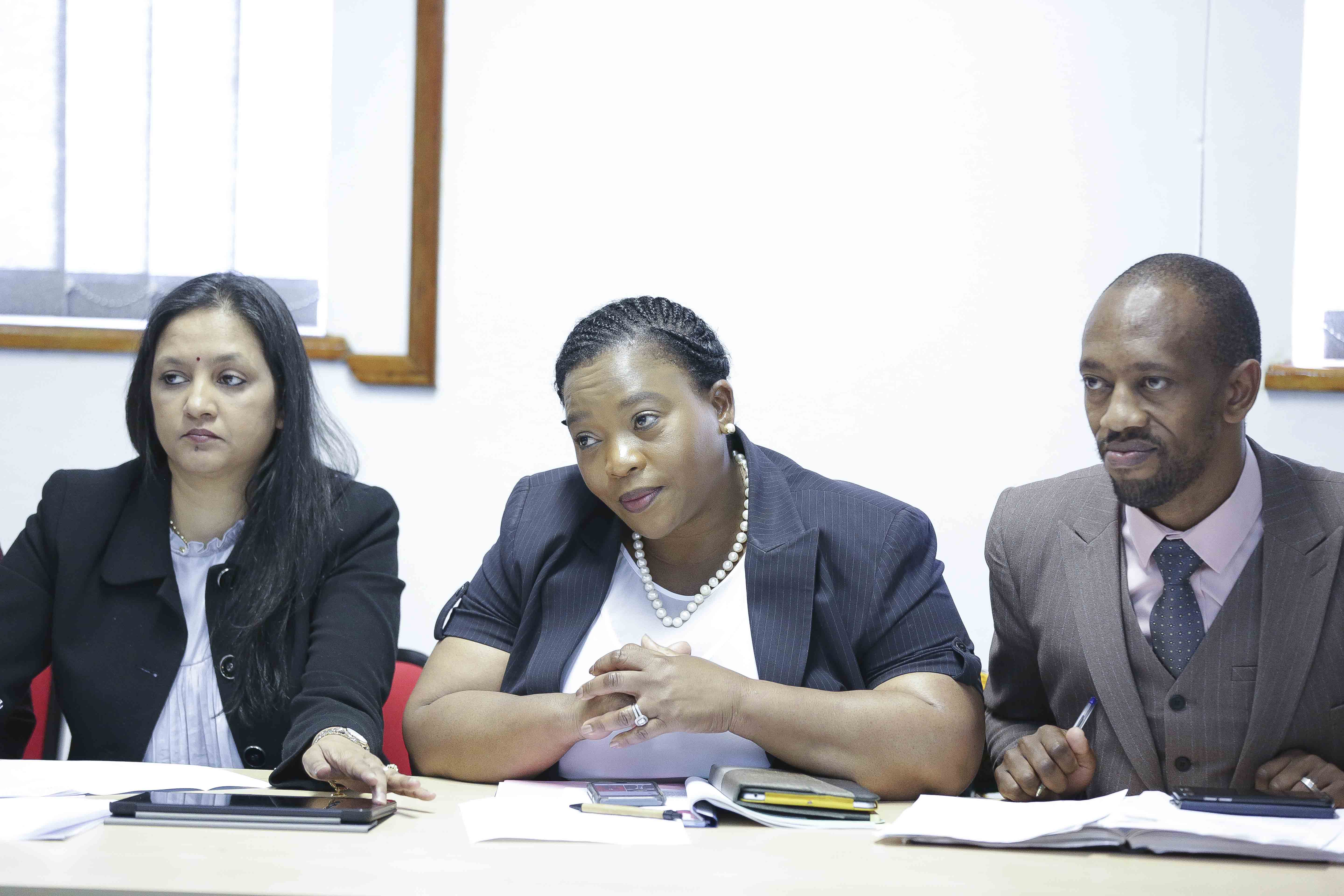 Municipal officials linked to serious allegations of fraud and corruption KZN MEC for Cooperative Governance and Traditional Affairs (Cogta) Nomusa Dube-Ncube, in her quest for good and clean governance in municipalities, today tabled before the Mpofana municipal council an explosive forensic investigation into irregularities, fraud and corruption at this municipality. The forensic report presented to […]
1,648 total views, 398 views today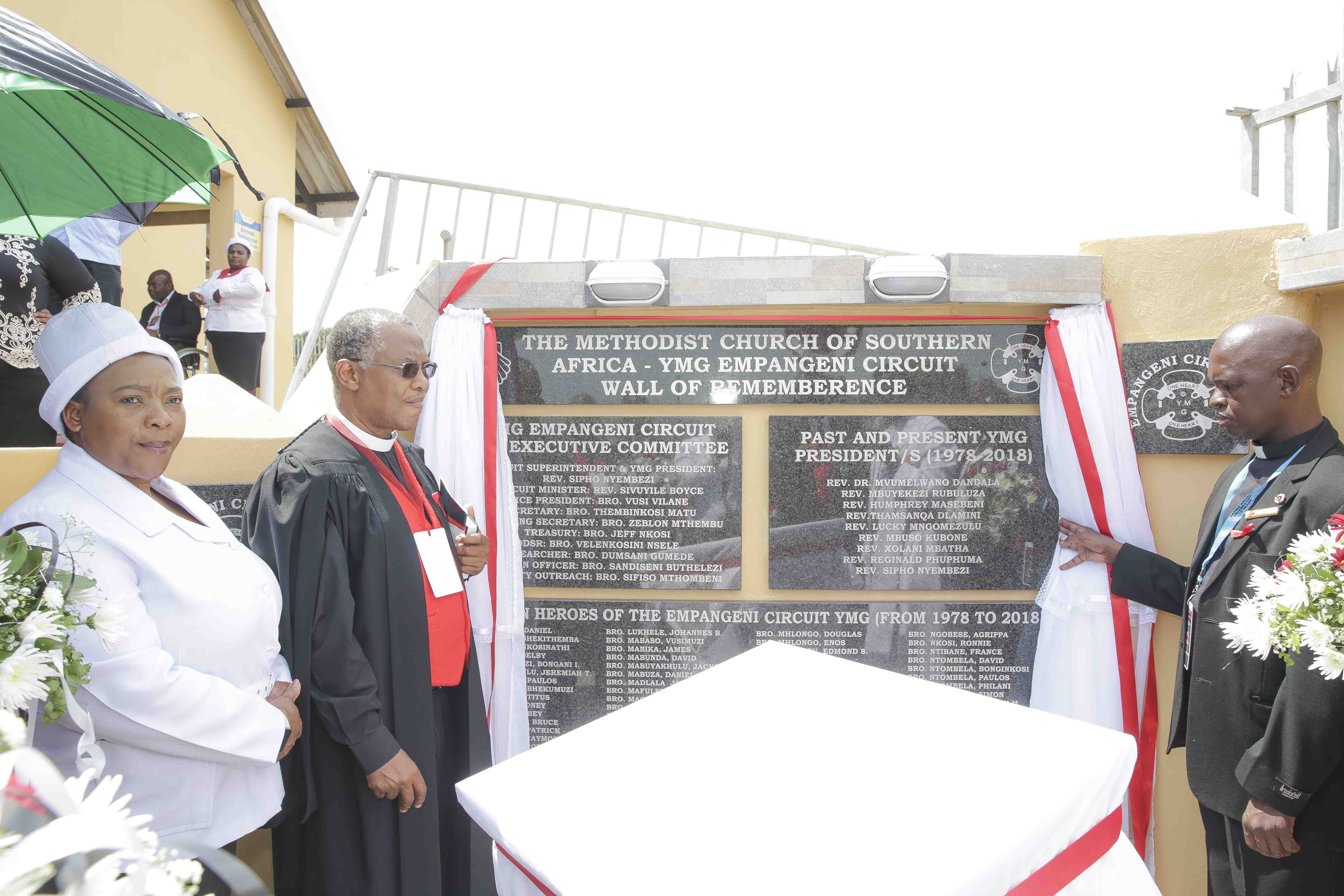 The MEC of the KwaZulu-Natal department of Cooperative Governance and Traditional Affairs, Ms Nomusa Dube-Ncube, has called upon churches to fight against the abuse of women and children. Dube-Ncube made these remarks today at the 40th Celebration of the Methodist Church of Southern Africa (MCSA), YMG eMpangeni Circuit 717 which were presided over by the Natal […]
1,953 total views, 359 views today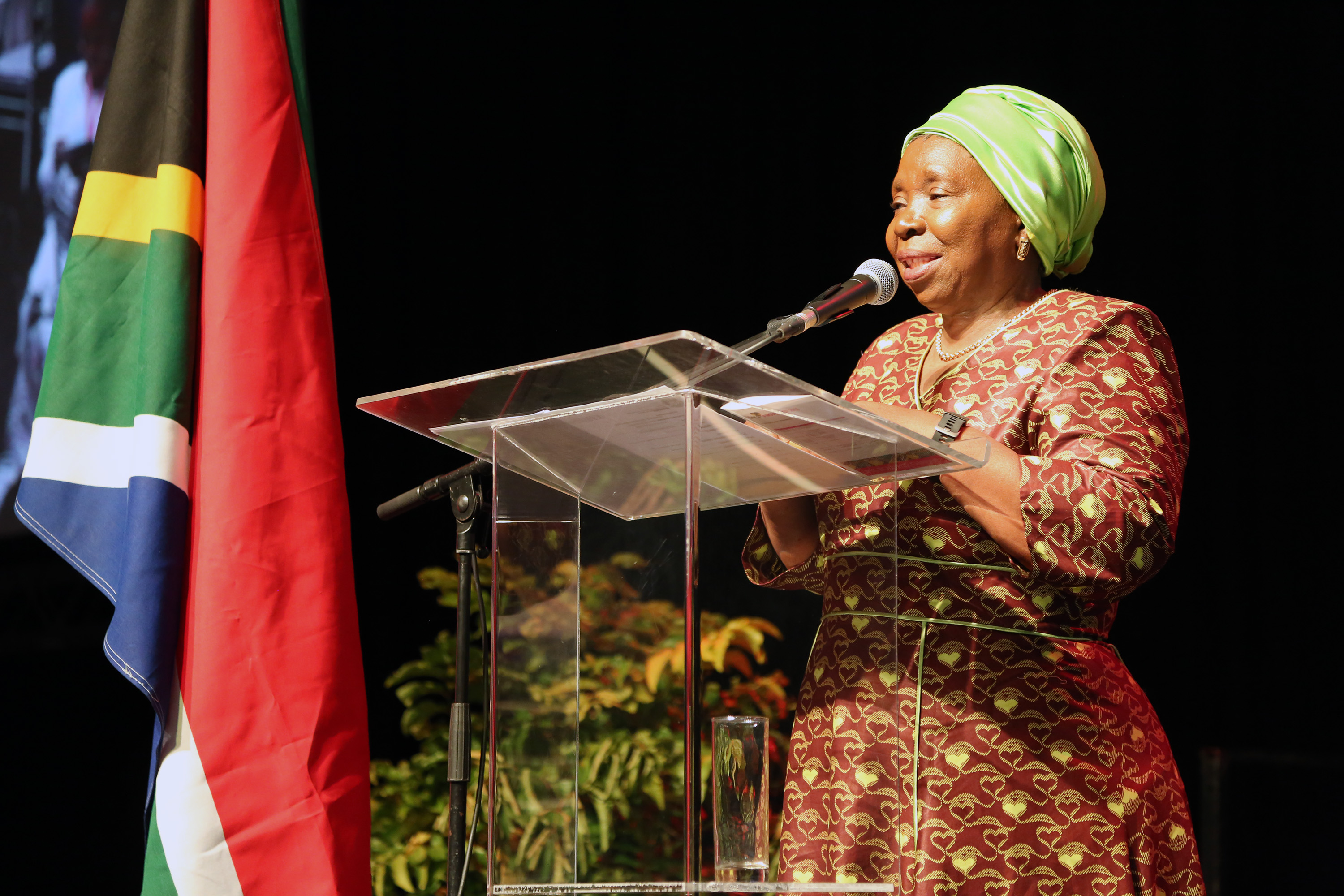 The Minister in the Presidency for Monitoring and Evaluation Dr Nkosaza Dlamini-Zuma has urged women councillors and amakhosi in KZN to use their skills, knowledge and positions to further the cause of women within the sphere of local government and the institution of traditional leadership. Dlamini-Zuma was speaking today at a leadership summit in Durban […]
2,008 total views, 360 views today
See all our news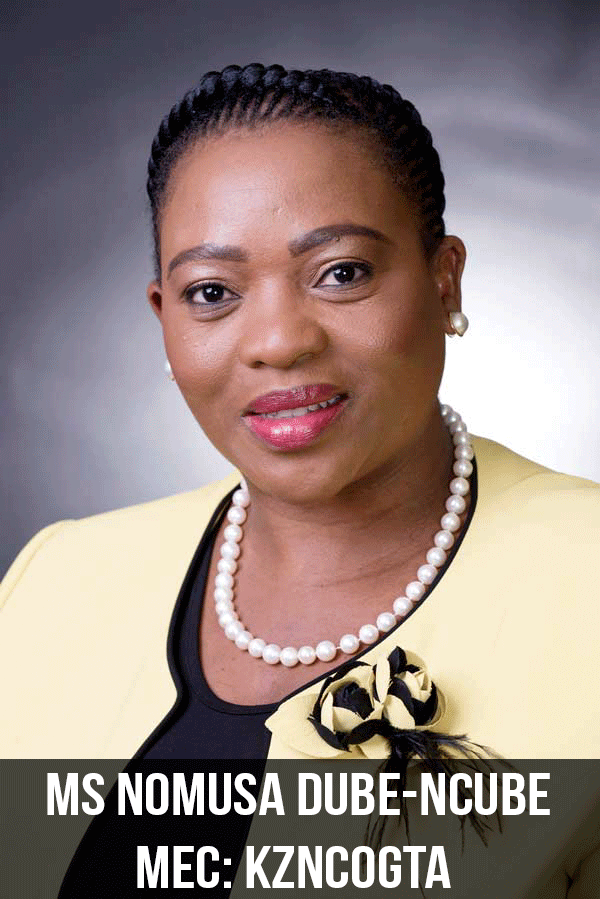 Leadership
Short biography of Honourable MEC Nomusa Dube-Ncube.
MEC Dube-Ncube holds a Masters Degree in Public Administration from the University of KwaZulu-Natal. She is currently serving her second term as Cogta MEC.  Through her leadership the state of local government in the Province has drastically improved as evidenced by the increase in clean Audits received by the Province's Municipalities since her first term. She is a strong proponent of women empowerment and has pioneered programmes aimed at uplifting rural women both within the space of local government and the institution of traditional leadership.