WELCOME TO OUR WEBSITE
Our vision is People Centred sustainable Co-operative governance. We aim to achieve this through coordinating and fostering cooperation amongst governance institutions and building capacity to accelerate delivery of high quality services to communities.
Latest News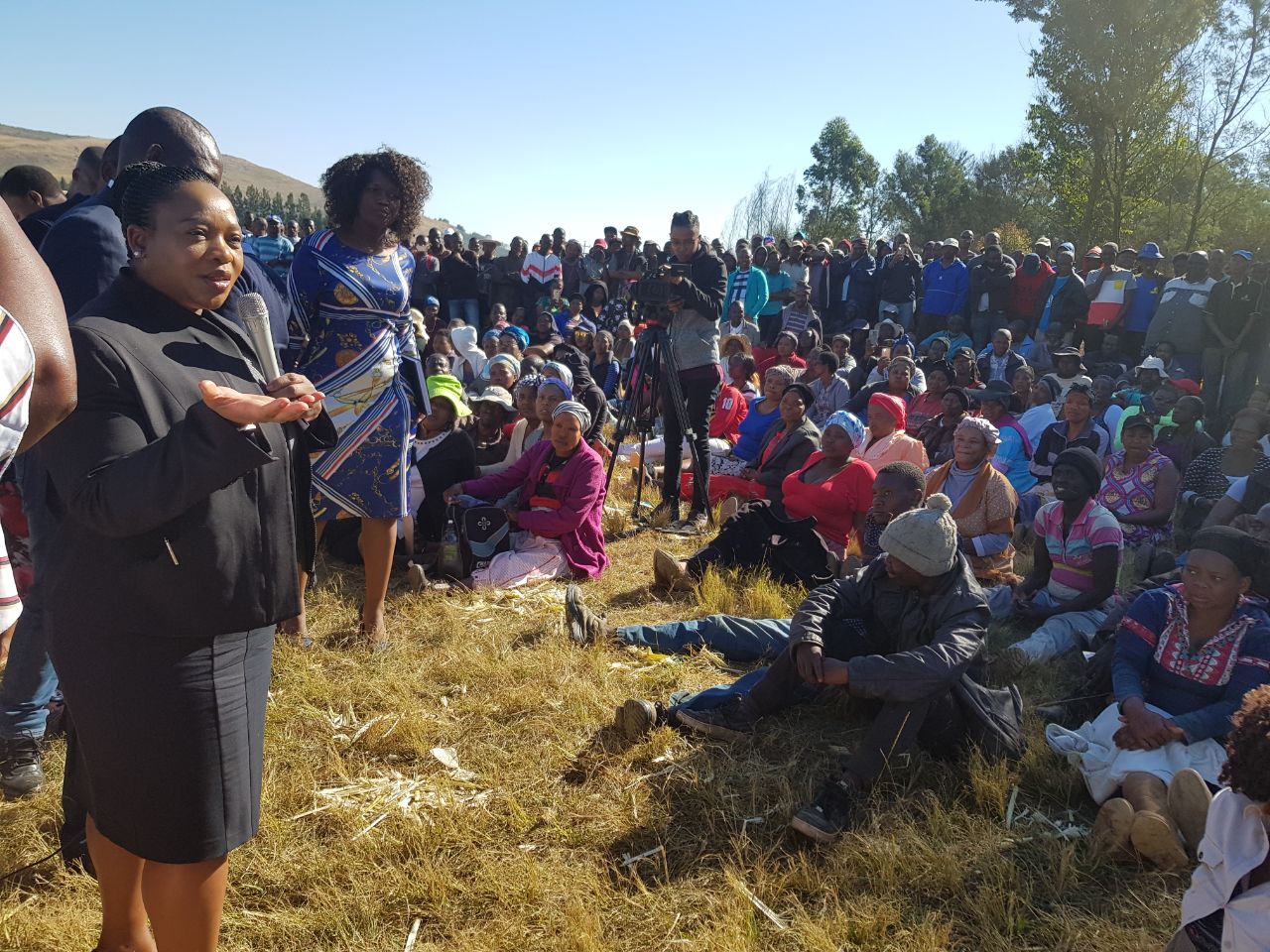 The MEC for the department of Cooperative Governance and Traditional Affairs in the KwaZulu-Natal Nomusa Dube-Ncube today, 12 June, intervened in a two week service delivery protest by the community of KwaNokweja and eMazabekweni in the uBuhlebezwe Local Municipality. Dube-Ncube's intervention has ensured that this protest comes to an end. The communities have been protesting […]
17,897 total views, 33 views today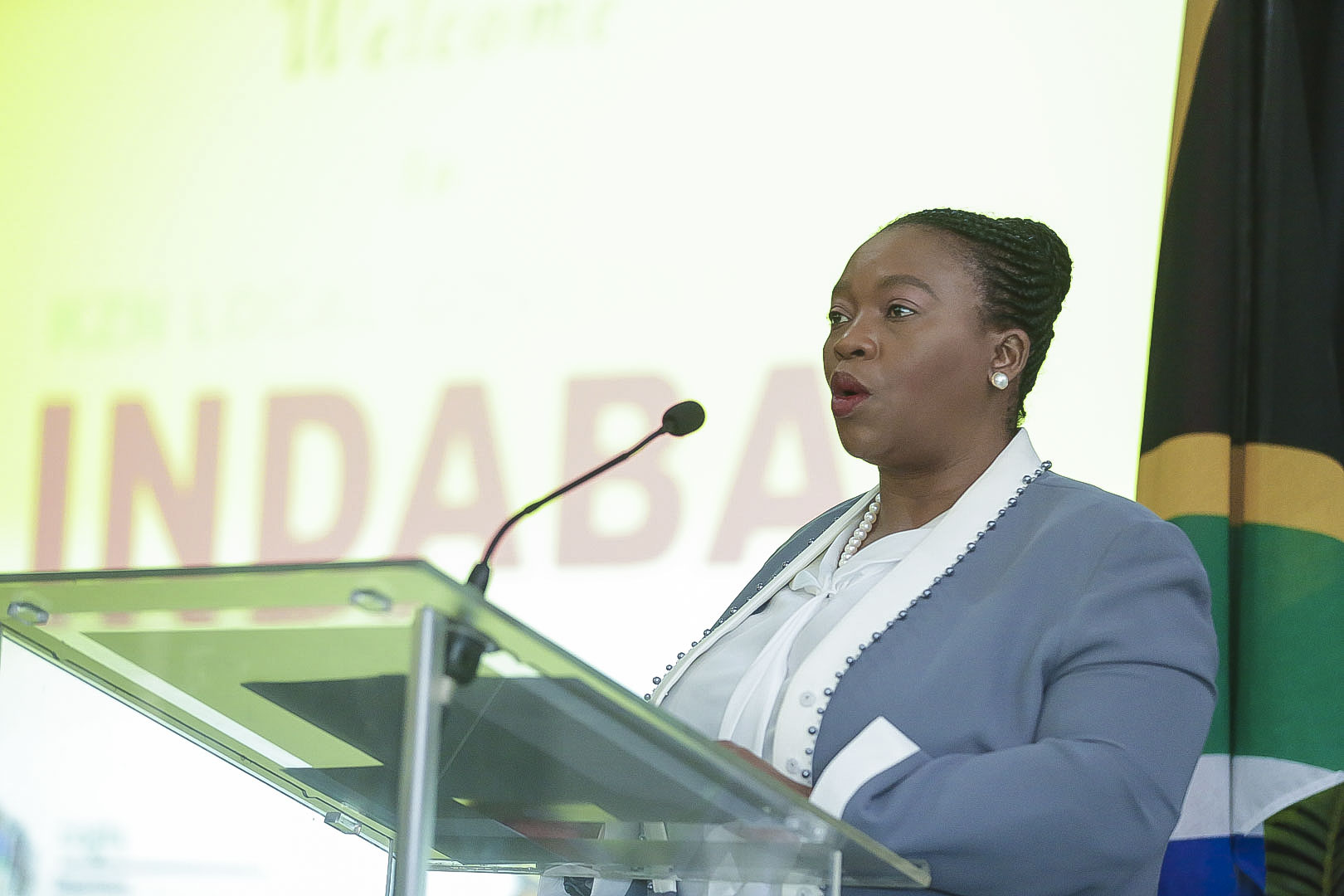 Statement by the MEC for Cooperative Governance and Traditional Affairs, Honourable Nomusa Dube-Ncube in response to the allegations peddled by the Democratic Alliance Ladies and gentlemen of the media One of the respected writers once said that "in the new century, the likelihood of untruth has become so much more prevalent". There can be […]
26,868 total views, 30 views today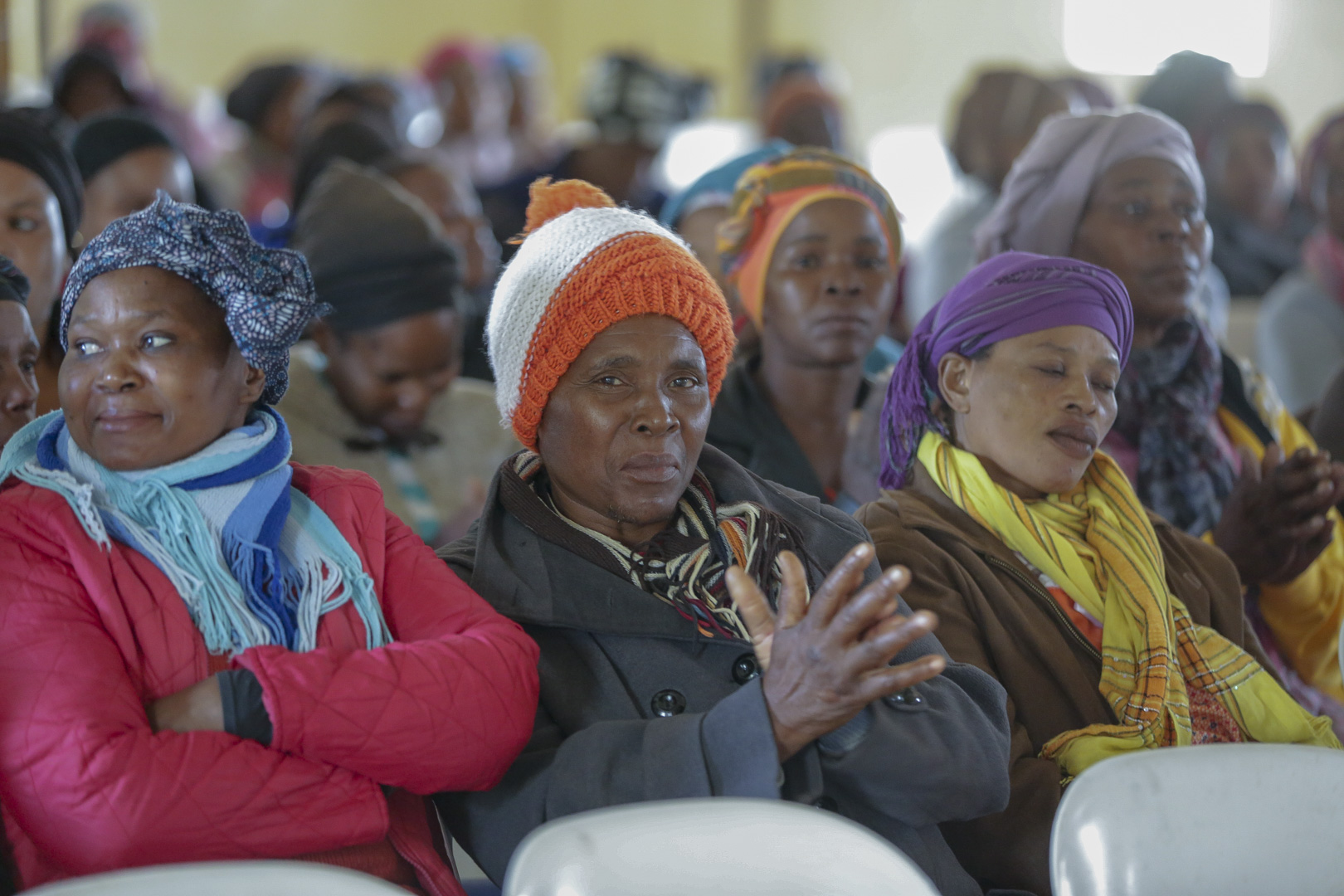 Eskom announces that the electrification  project construction that will benefit more than 400 households will commence in three to six months this year. This was during the community engagement  meeting, facilitated by the Cooperative Governance and Traditional Affairs department led by the MEC Nomusa Dube-Ncube to address the electrification project progress at Goqeyana, Emthekwini and Emagodlanduku. […]
14,940 total views, 29 views today
See all our news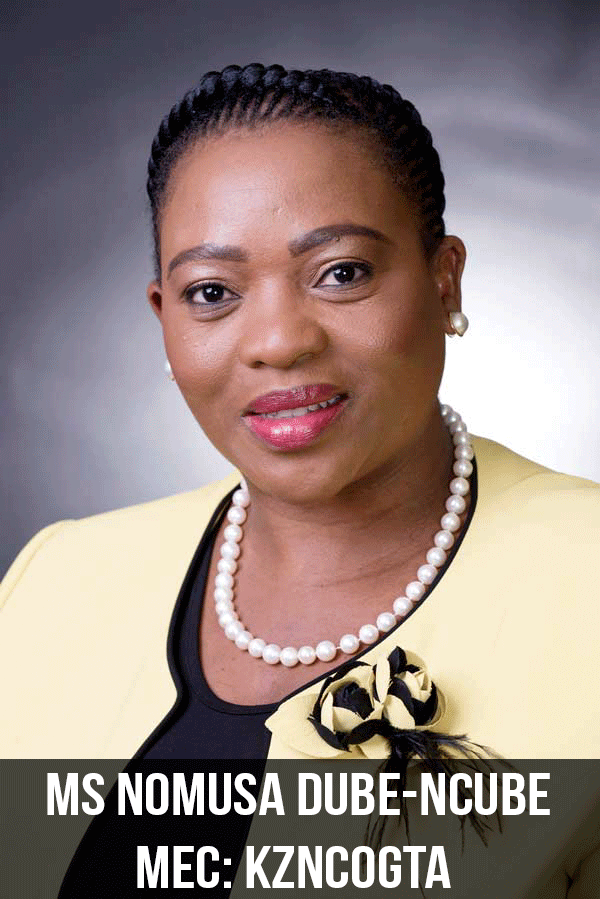 Leadership
Short biography of Honourable MEC Nomusa Dube-Ncube.
MEC Dube-Ncube holds a Masters Degree in Public Administration from the University of KwaZulu-Natal. She is currently serving her second term as Cogta MEC.  Through her leadership the state of local government in the Province has drastically improved as evidenced by the increase in clean Audits received by the Province's Municipalities since her first term. She is a strong proponent of women empowerment and has pioneered programmes aimed at uplifting rural women both within the space of local government and the institution of traditional leadership.