WELCOME TO OUR WEBSITE
Our Departments vision is People Centred sustainable Co-operative governance. We aim to achieve this through coordinating and fostering cooperation amongst governance institutions and building capacity to accelerate delivery of high quality services to communities.
Latest News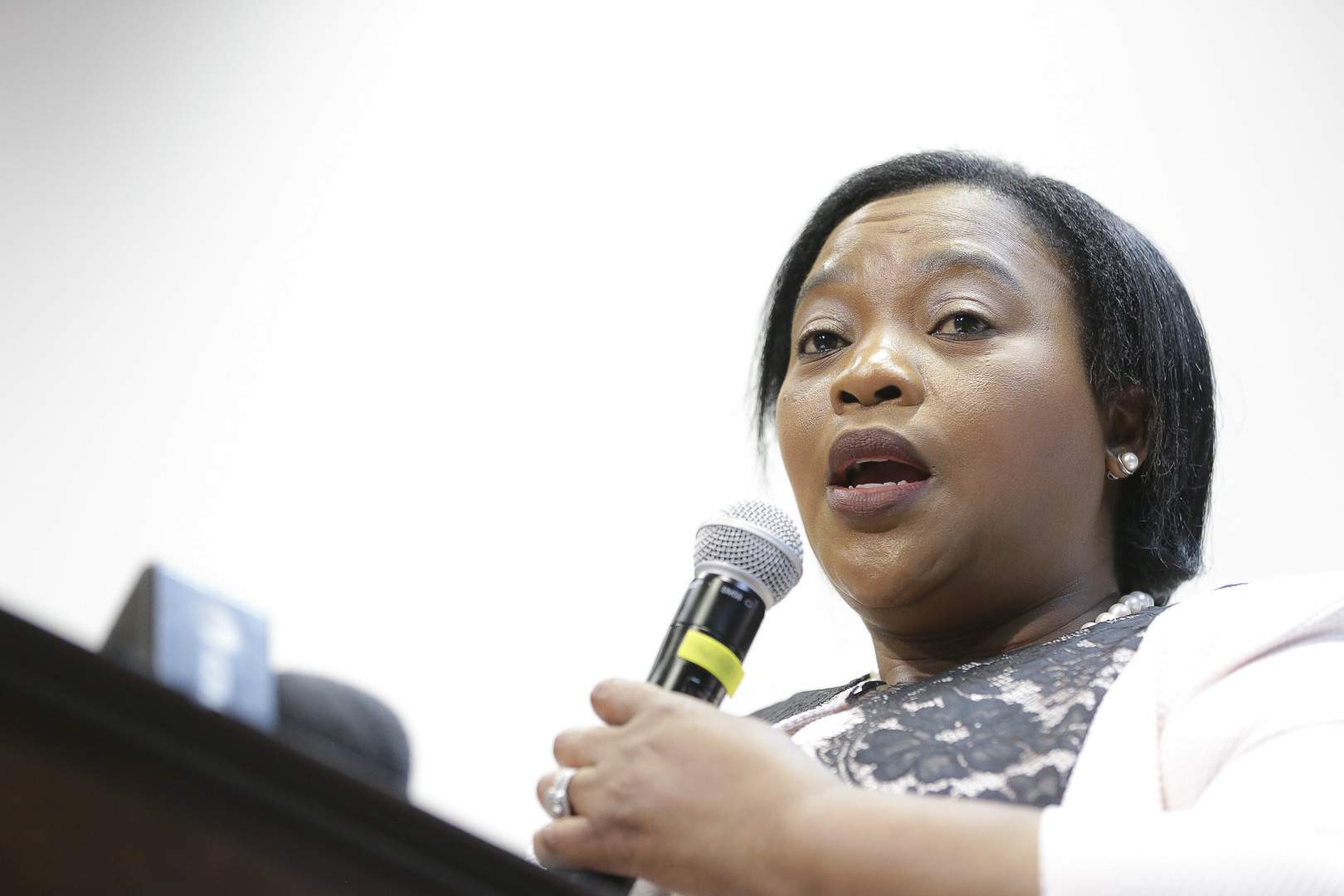 The KZN Department of Cooperative Governance and Traditional Affairs (Cogta) has, in the spirit of openness and transparency which guides its general oversight over the province's municipalities, today presented before a full municipal council of Ray Nkonyeni, its report on the forensic investigation it conducted into irregular expenditure at the former Ezinqoleni municipality.  KZN Cogta […]
1,630 total views, 882 views today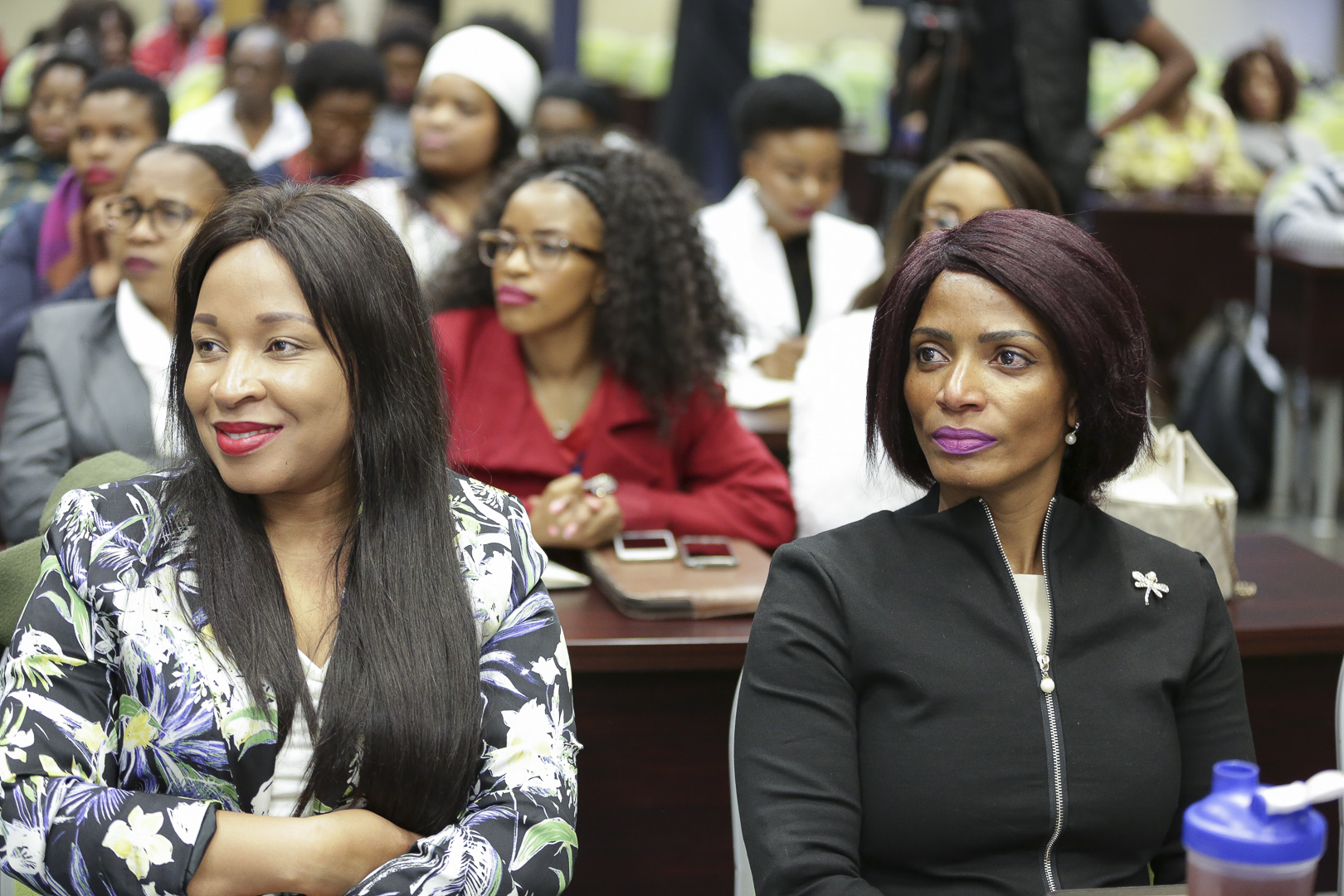 Women must be steadfast and claim their rightful leadership space in a patriarchal society. That is according to KZN MEC for Cooperative Governance and Traditional Affairs (Cogta) Nomusa Dube-Ncube who was speaking at the Women of Impact Seminar in Durban today. Dube-Ncube cautioned that the current generation of women will be judged harshly by history […]
5,021 total views, 861 views today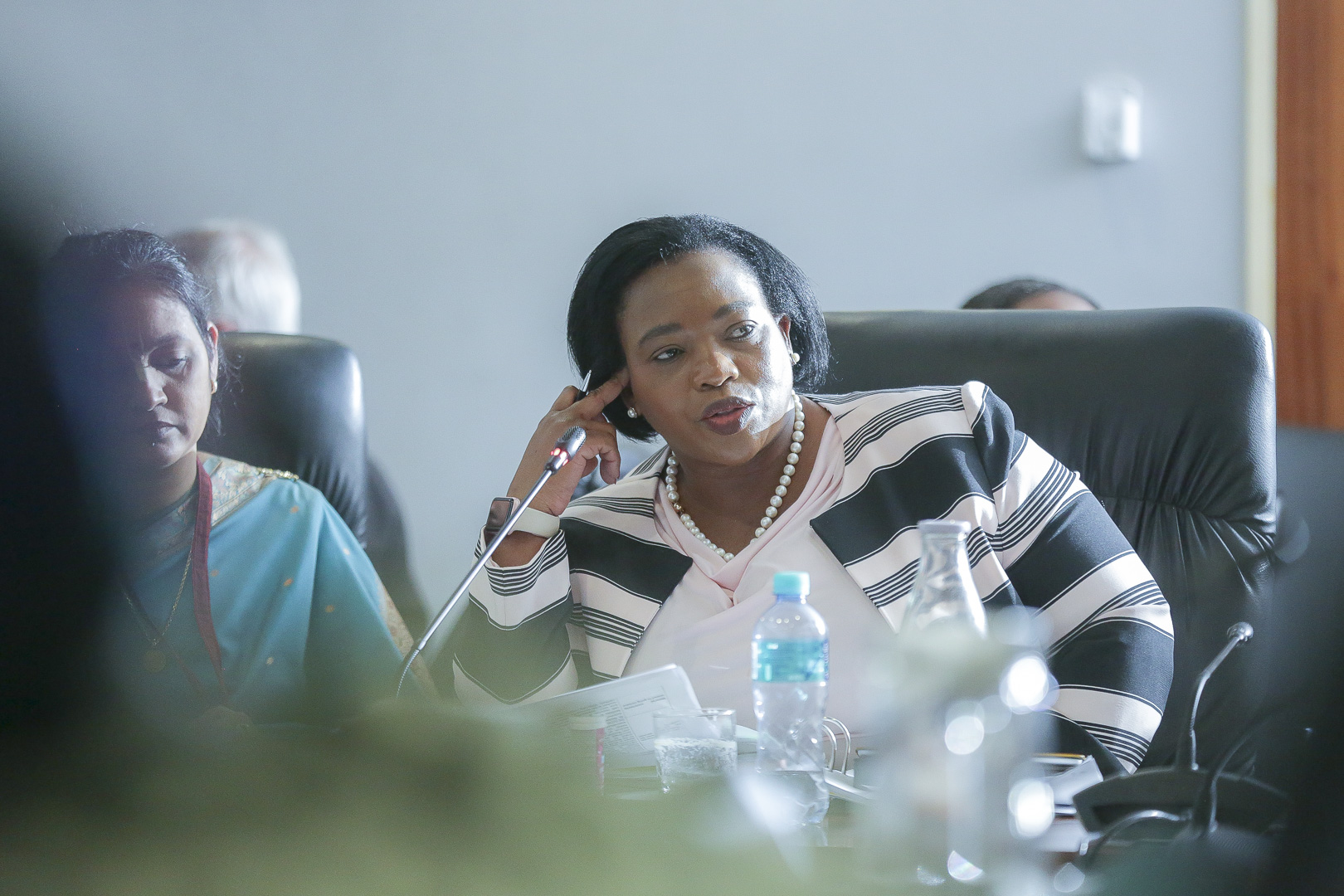 With only a few days left before the Auditor-General commences the audit process in the province's municipalities, KZN MEC for Cooperative Governance and Traditional Affairs (Cogta) Nomusa Dube-Ncube has expressed satisfaction with the conducive climate created by the Mayors for auditors to do their work without fear or favour.  Today, MEC Dube-Ncube met with […]
8,714 total views, 858 views today
See all our news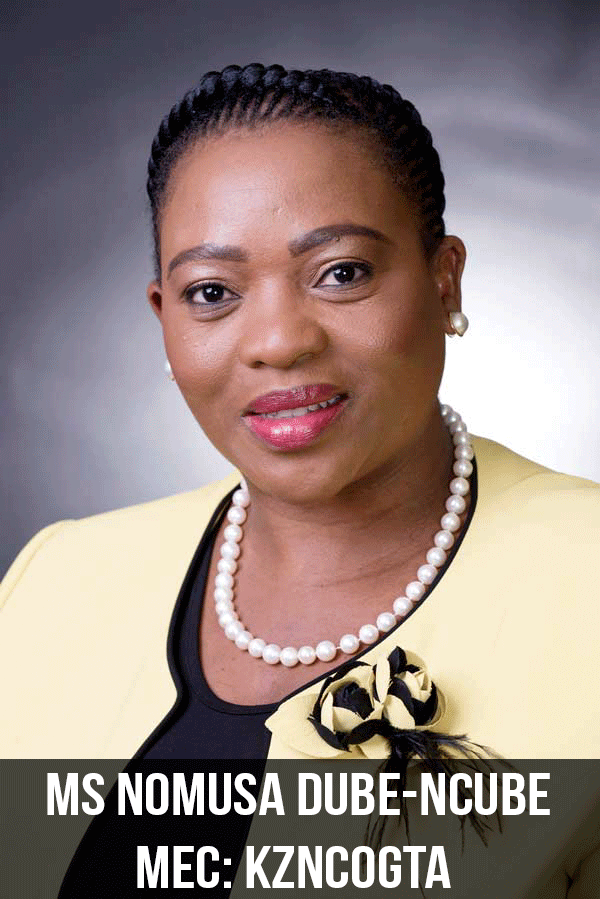 Leadership
Short biography of Honourable MEC Nomusa Dube-Ncube.
MEC Dube-Ncube holds a Masters Degree in Public Administration from the University of KwaZulu-Natal. She is currently serving her second term as Cogta MEC.  Through her leadership the state of local government in the Province has drastically improved as evidenced by the increase in clean Audits received by the Province's Municipalities since her first term. She is a strong proponent of women empowerment and has pioneered programmes aimed at uplifting rural women both within the space of local government and the institution of traditional leadership.
MANDELA DAY MARATHON ADVERTS