WELCOME TO OUR WEBSITE
Our Departments vision is People Centred sustainable Co-operative governance. We aim to achieve this through coordinating and fostering cooperation amongst governance institutions and building capacity to accelerate delivery of high quality services to communities.
Latest News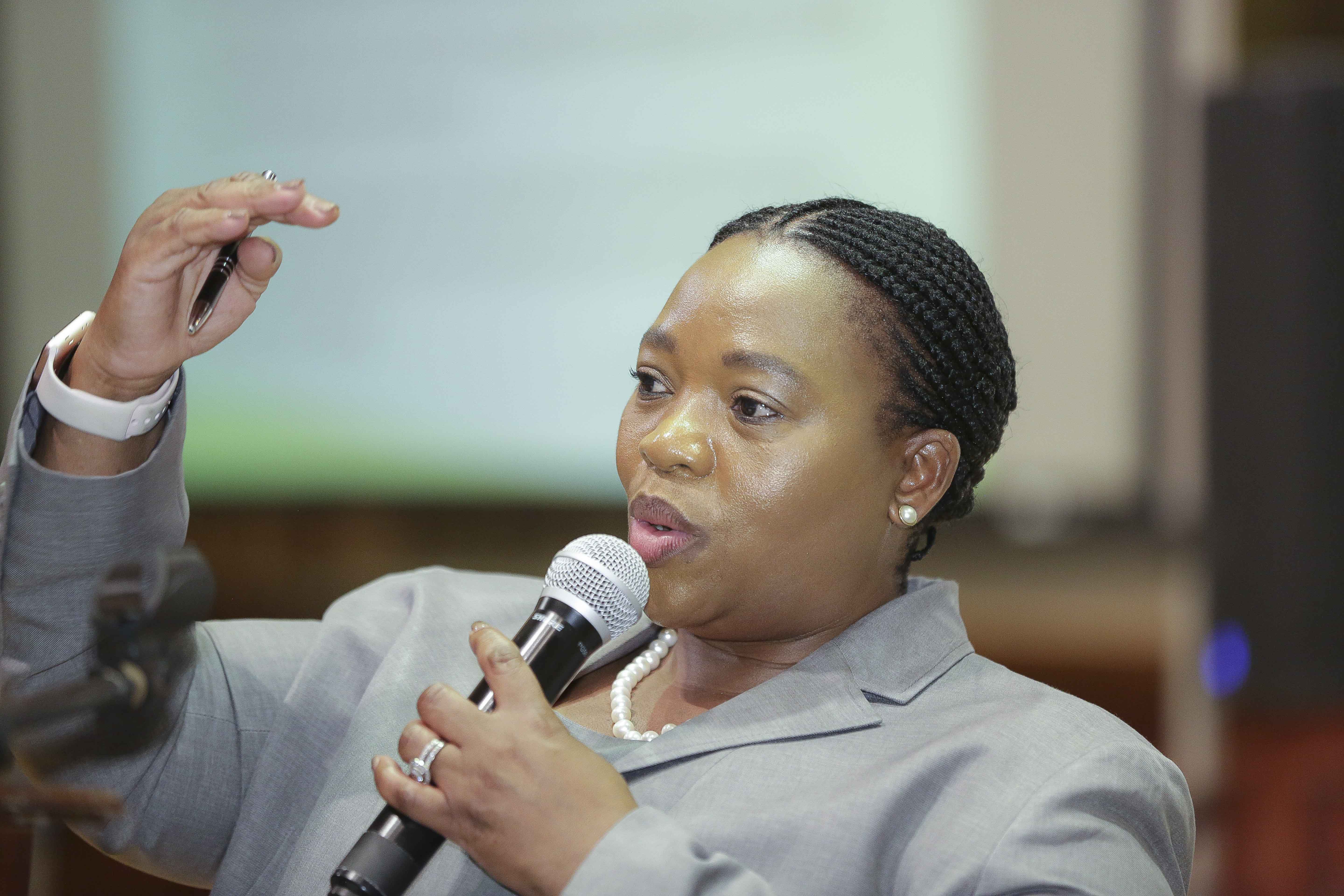 KZN MEC for Cooperative Governance and Traditional Affairs (Cogta) Nomusa Dube-Ncube has thanked amakhosi in the province for the crucial role they play in providing leadership and guidance to millions of people within KZN's traditional areas. The MEC met with amakhosi in Durban today where deliberations were made on pertinent issues affecting the institution of […]
2,581 total views, 451 views today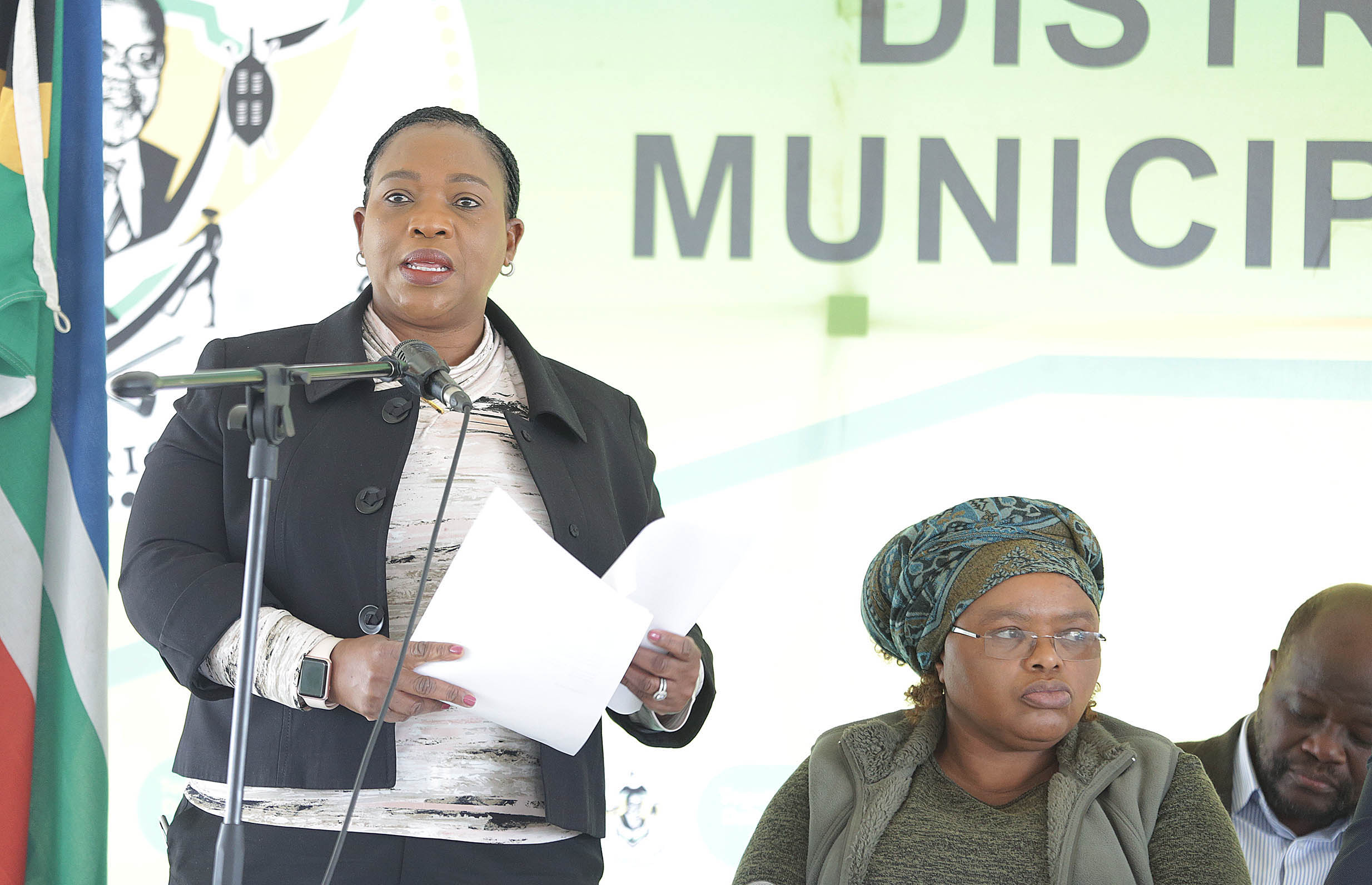 KZN Department of Cooperative Governance and Traditional Affairs (Cogta) is hosting representatives of the country's eight other provinces who have shown interest in KZN's exemplary municipal capacity building strategy. The department has authored a comprehensive strategy for enhancing the political and administrative capacity of municipalities that has since been labeled as national best practice. "It […]
2,821 total views, 440 views today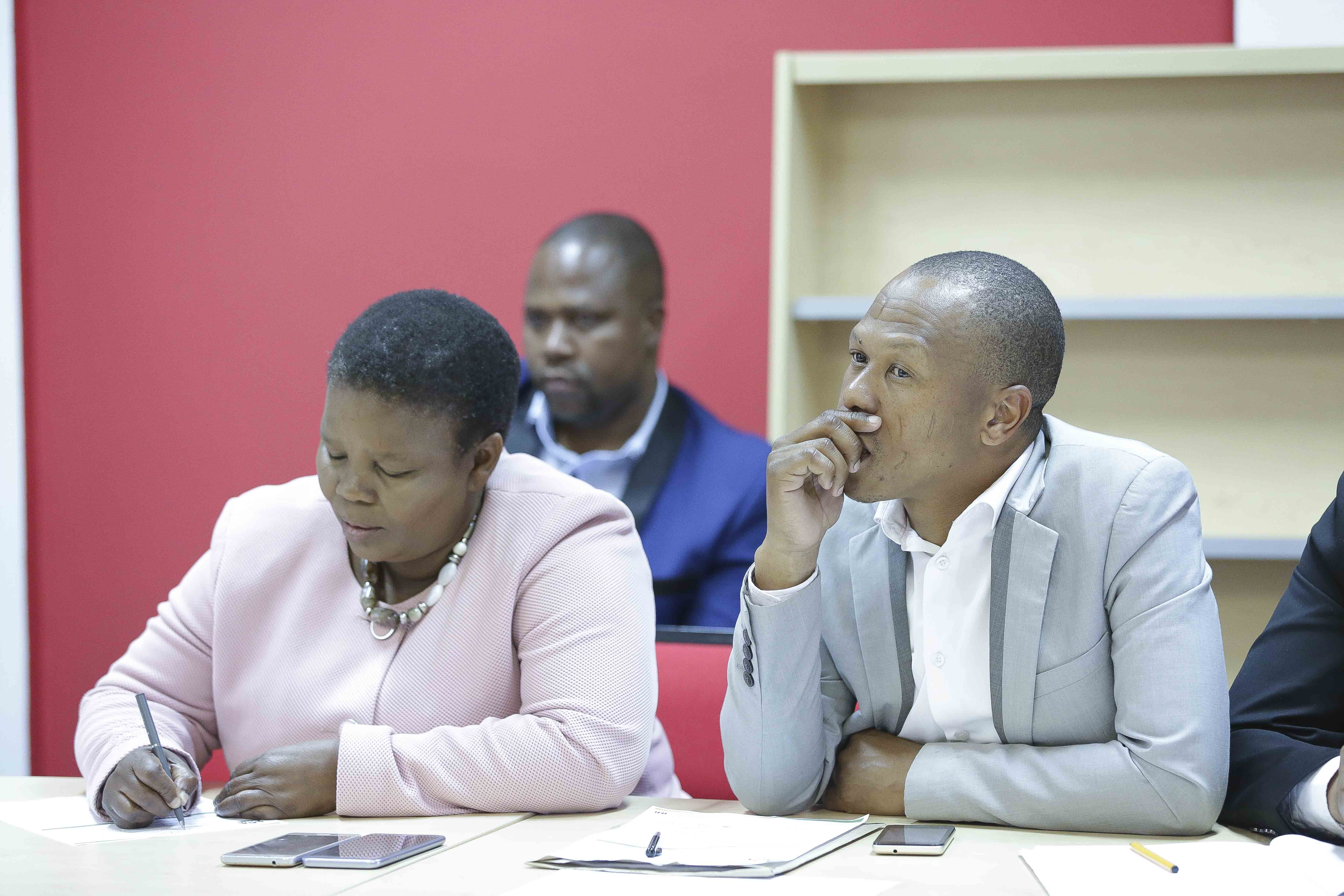 Shape this municipality up or be prepared for dire consequences – that was a blunt message by KZN MEC for Cooperative Governance and Traditional Affairs (Cogta) Nomusa Dube-Ncube to councilors at Mooi-Mpofana municipality. Dube-Ncube held an urgent meeting with the Mooi-Mpofana council in response to numerous challenges this municipality is facing, one of them being […]
4,399 total views, 443 views today
See all our news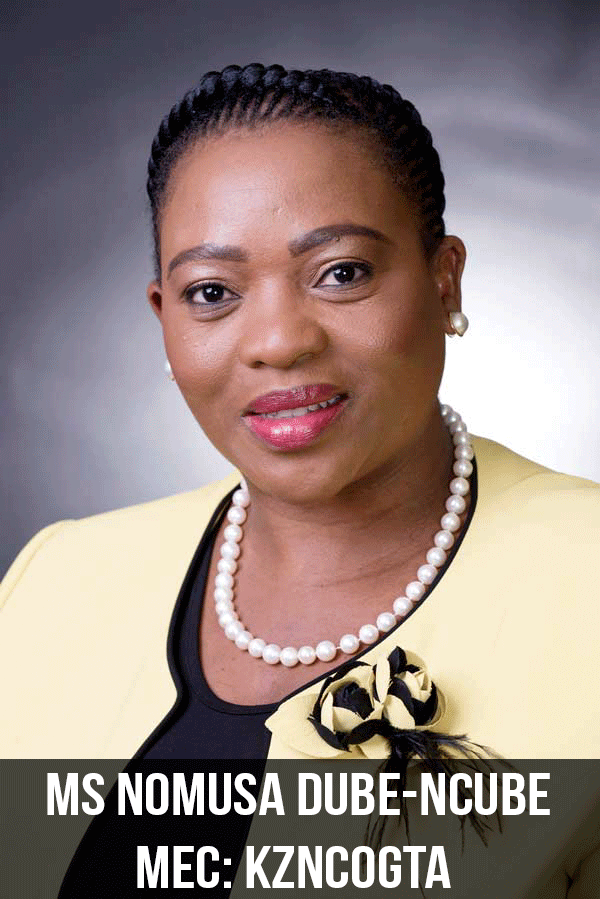 Leadership
Short biography of Honourable MEC Nomusa Dube-Ncube.
MEC Dube-Ncube holds a Masters Degree in Public Administration from the University of KwaZulu-Natal. She is currently serving her second term as Cogta MEC.  Through her leadership the state of local government in the Province has drastically improved as evidenced by the increase in clean Audits received by the Province's Municipalities since her first term. She is a strong proponent of women empowerment and has pioneered programmes aimed at uplifting rural women both within the space of local government and the institution of traditional leadership.