WELCOME TO OUR WEBSITE
Our vision is People Centred sustainable Co-operative governance. We aim to achieve this through coordinating and fostering cooperation amongst governance institutions and building capacity to accelerate delivery of high quality services to communities.
Latest News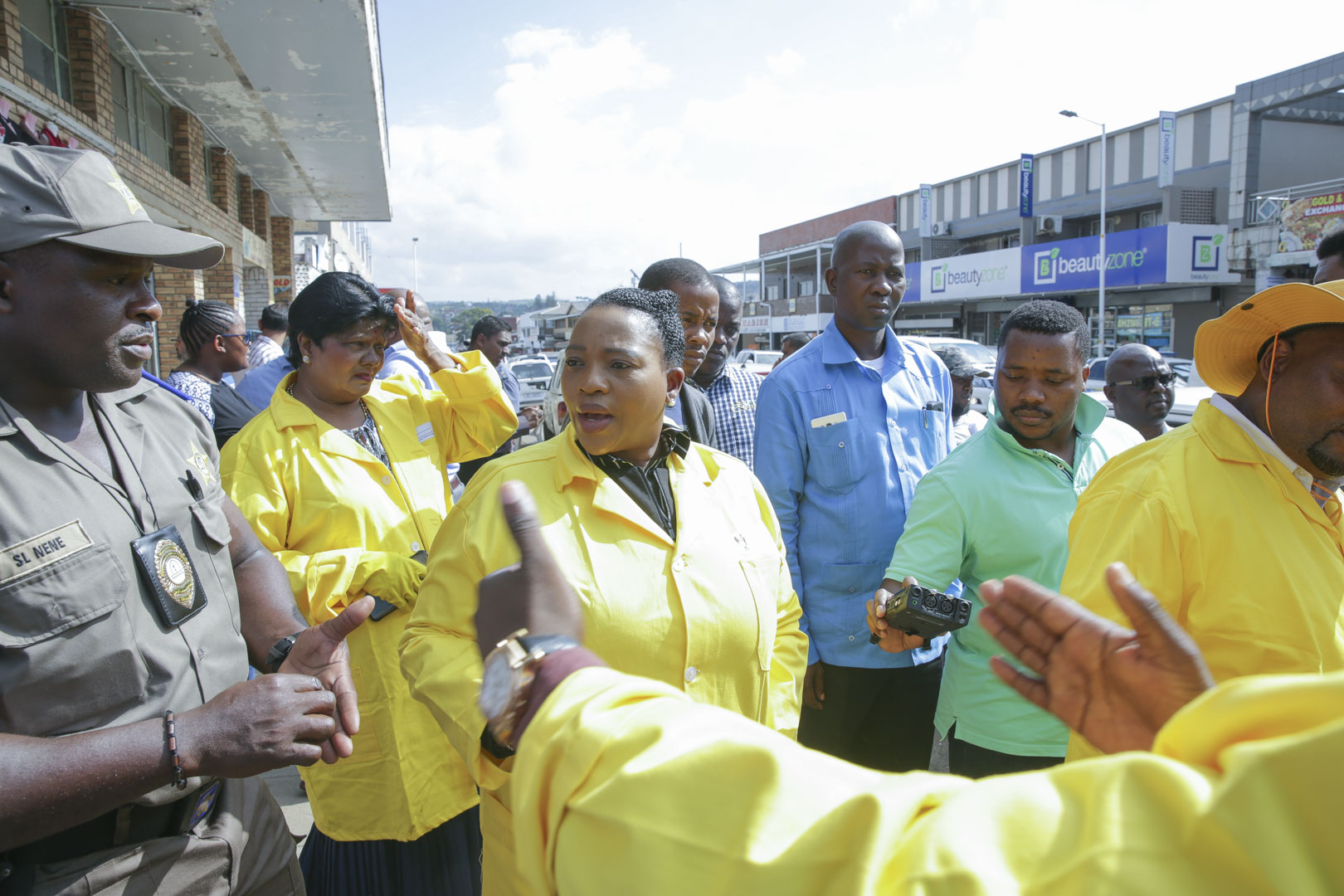 The MEC for the KwaZulu-Natal department of Cooperative Governance and Traditional Affairs Nomusa Dube-Ncube together with the Mayor of KwaDukuza Local Municipality signed a pledge with ratepayers associations, big business and community members in regards to speedy payment for services.  This ground-breaking initiative is part of the department ongoing Revenue Enhancement Campaign themed "Pay […]
19,567 total views, 994 views today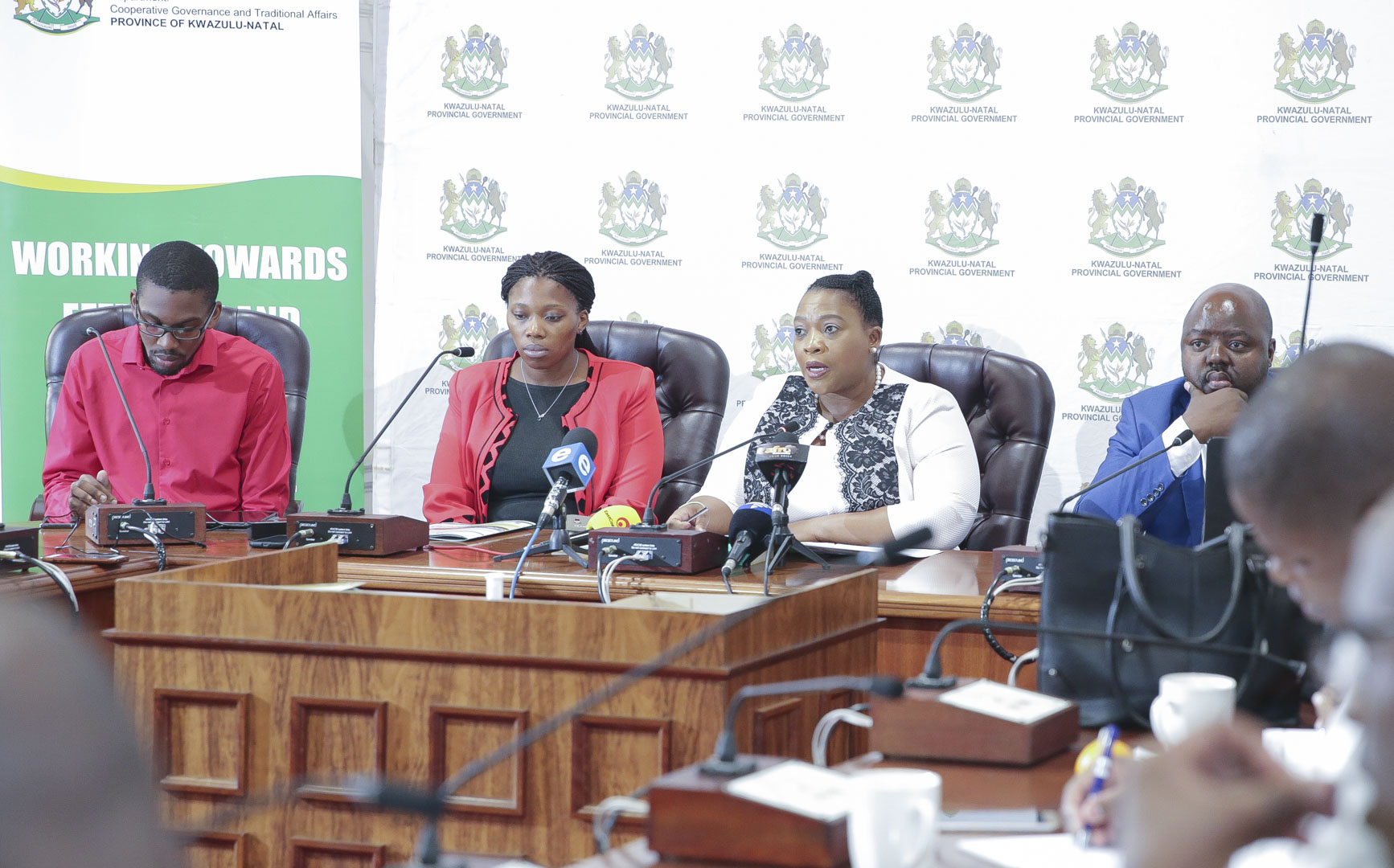 KZN Department of Cooperative Governance and Traditional Affairs (Cogta) has today announced an array of austerity measures to help municipalities cut wasteful expenditure on non-core items, such as mayoral vehicles and security as well as municipal consultants, events, catering, cell phones and credit cards, and redirect funding towards service delivery to communities.   "Our […]
27,330 total views, 995 views today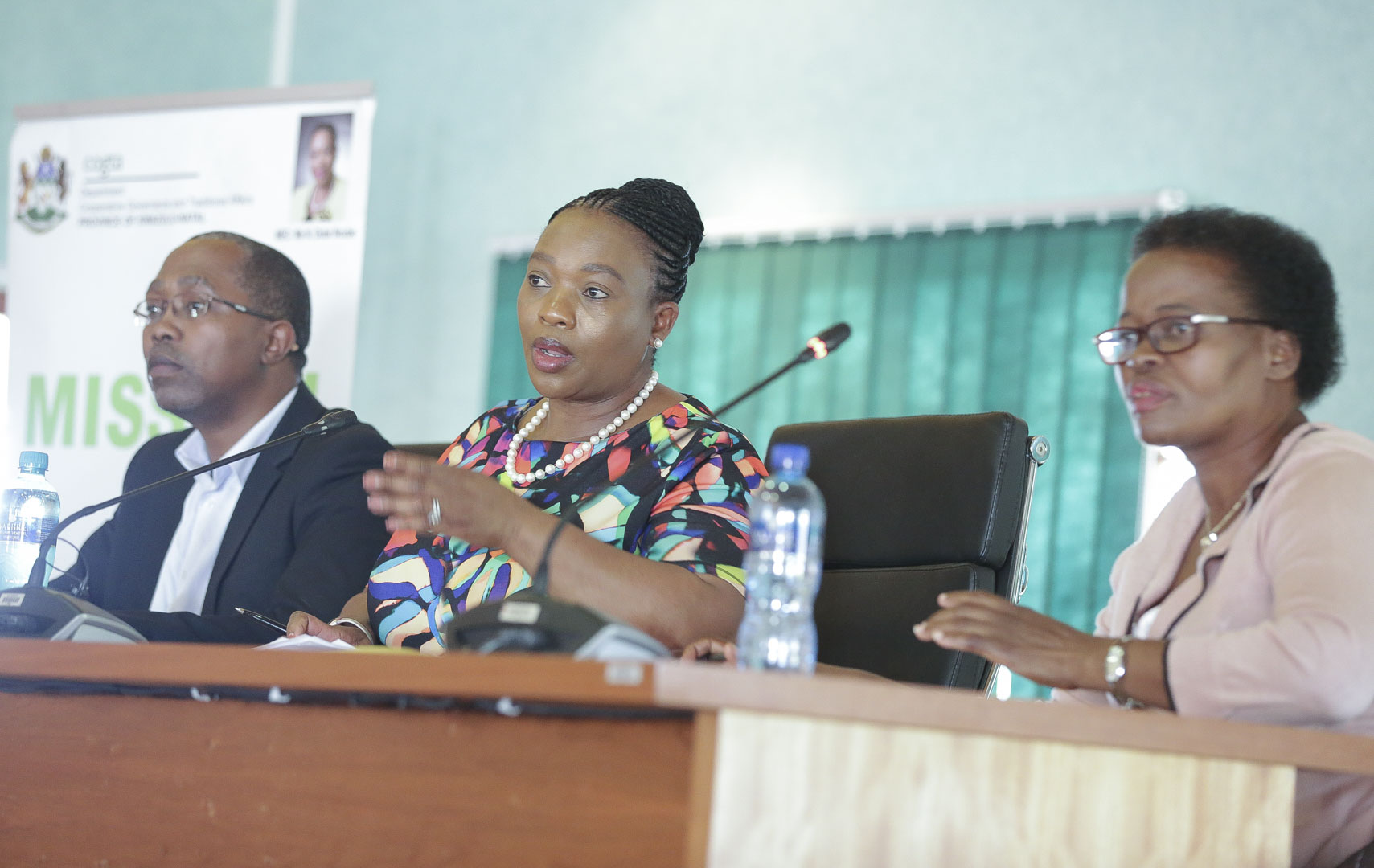 KZN MEC for Cooperative Governance and Traditional Affairs, Nomusa Dube-Ncube today held a special meeting with the council of Dr Nkosazana Dlamini-Zuma municipality. The purpose of the meeting was to announce a decision taken earlier today by the Provincial Executive Council led by Premier Willies Mchunu, to intervene and place Dr Nkosazana Dlamini-Zuma municipality under […]
68,909 total views, 995 views today
See all our news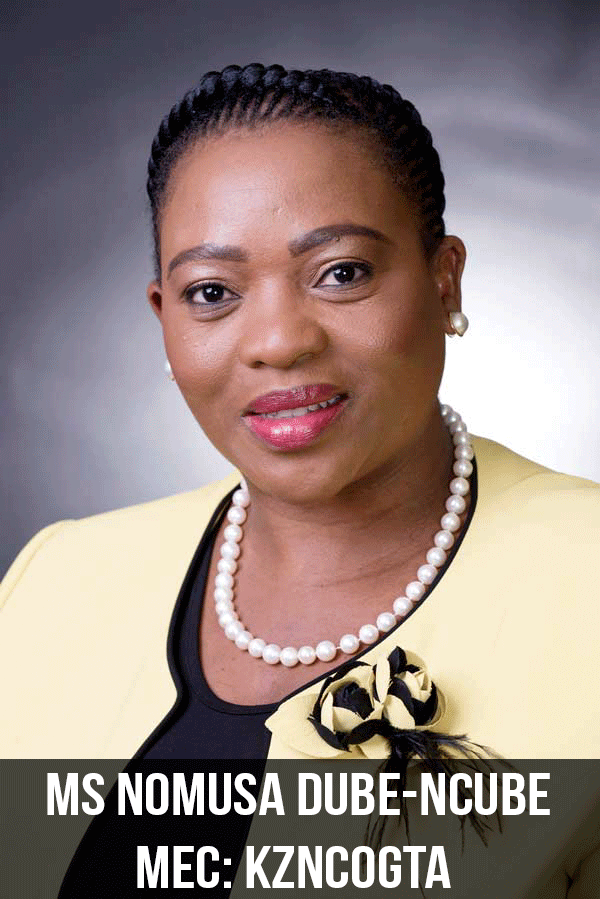 Leadership
Short biography of Honourable MEC Nomusa Dube-Ncube.
MEC Dube-Ncube holds a Masters Degree in Public Administration from the University of KwaZulu-Natal. She is currently serving her second term as Cogta MEC.  Through her leadership the state of local government in the Province has drastically improved as evidenced by the increase in clean Audits received by the Province's Municipalities since her first term. She is a strong proponent of women empowerment and has pioneered programmes aimed at uplifting rural women both within the space of local government and the institution of traditional leadership.