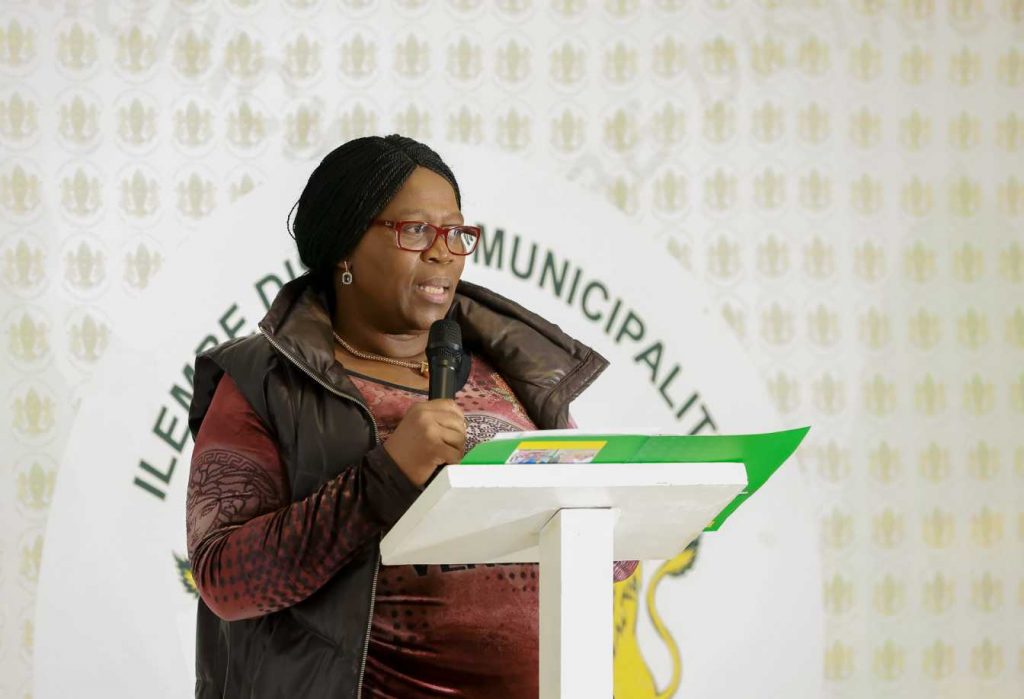 KwaDukuza – The initiative led by Ilembe District Municipality to engage with traditional leadership and Ward Councillors, with the aim of improving service delivery issues, has been commended for its efforts to deepen relations between these key parties for the betterment of rural communities.
Mayors, speakers, and councillors from municipalities under the Ilembe District angaged with amakhosi and other key stakeholders in Shaka's Rock, on Thursday to expedite service delivery.
We applaud these ongoing engagements, which seek to deepen the relationship between these two crucial parties. As a department, we actively participated in this engagement, which included all five local municipalities and amakhosi from various tribal authorities. This was the second gathering under the Ilembe District that aimed to enhance the relationship between amakhosi and municipalities, thereby facilitating effective service delivery.
It is important to note that vital stakeholders, including Umgeni Water and Eskom, were also present and shared their plans for various areas within the Ilembe District. The district encompasses Maphumulo, iNdwedwe, Mandeni, and KwaDukuza, primarily consisting of rural communities where traditional leadership plays a significant role.
We are pleased to highlight the presence of key infrastructure sectors during the engagement, offering their assistance to councillors and amakhosi in addressing the challenges faced in providing services to their communities. We remain hopeful that such engagements will yield positive outcomes, particularly in rural communities under traditional leadership.
We strongly encourage councillors to collaborate closely with amakhosi during their community visits for service-related activities. Additionally, we want to encourage the cooperation between councillors and amakhosi, particularly on explaining their role and mandate of municipalities to amakhosi, fostering a mutual understanding of each other's responsibilities.
We commended the municipality for providing a platform for these discussions and called for cooperation between all involved parties. We would like to encourages all municipalities to ensure that amakhosi are well-informed about the services they offer.

Furthermore, we also urge amakhosi to support the municipality in matters related to human settlement by guiding communities to build in areas suitable for residential use, thereby reducing the risk of natural disasters.

Such engagements enable councillors and amakhosi to express their concerns before the Mayors and Speakers of the various municipalities. We anticipate that future engagements will be even more effective in bringing about tangible changes. The Department of Cooperative Governance and Traditional Affairs is fully committed to supporting programs that aim to strengthen relationships for the betterment of our communities. Cooperative governance will assist in bringing all other sectors together to support the municipalities and amakhosi.

ENDS
Issued by the MEC for Cooperative Governance and Traditional Affairs in KwaZulu-Natal, Bongiwe Sithole-Moloi.