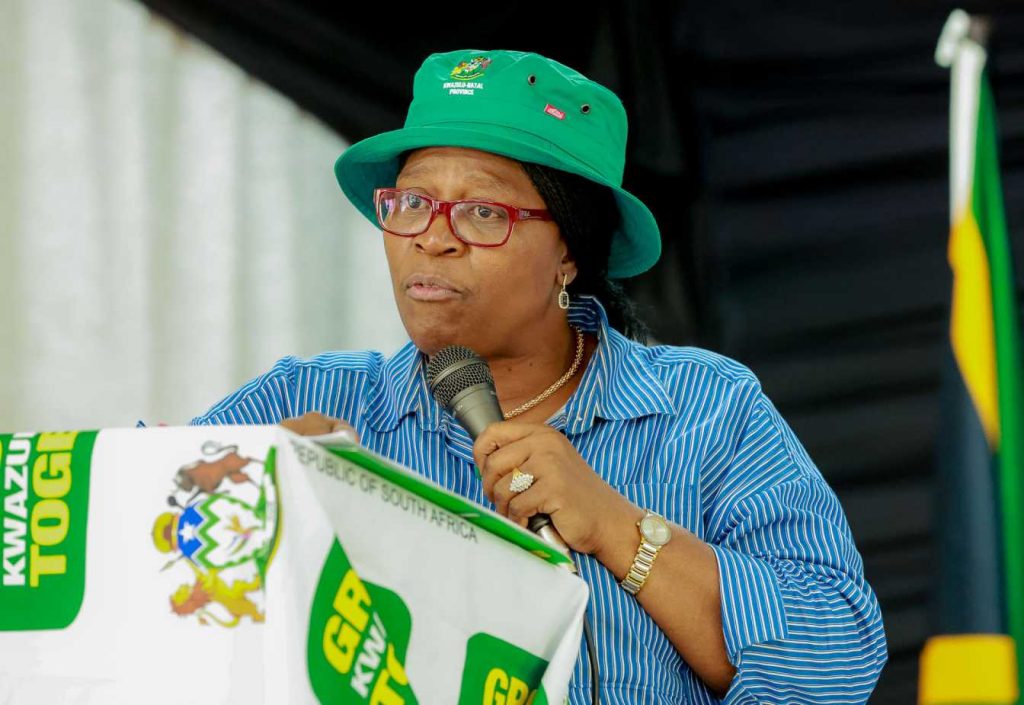 Port Shepstone – In an effort to strengthen the relationship between municipalities and ward committees and to render services to the community efficiently, we engaged with Community Development Workers (CDWs) from across municipalities in the province as part of our mandate to foster cooperative governance.
The engagement took place at KwaNdwalane Traditional Council, under Ray Nkonyeni Municipality, on Thursday, with a gathering of 370 CDWs.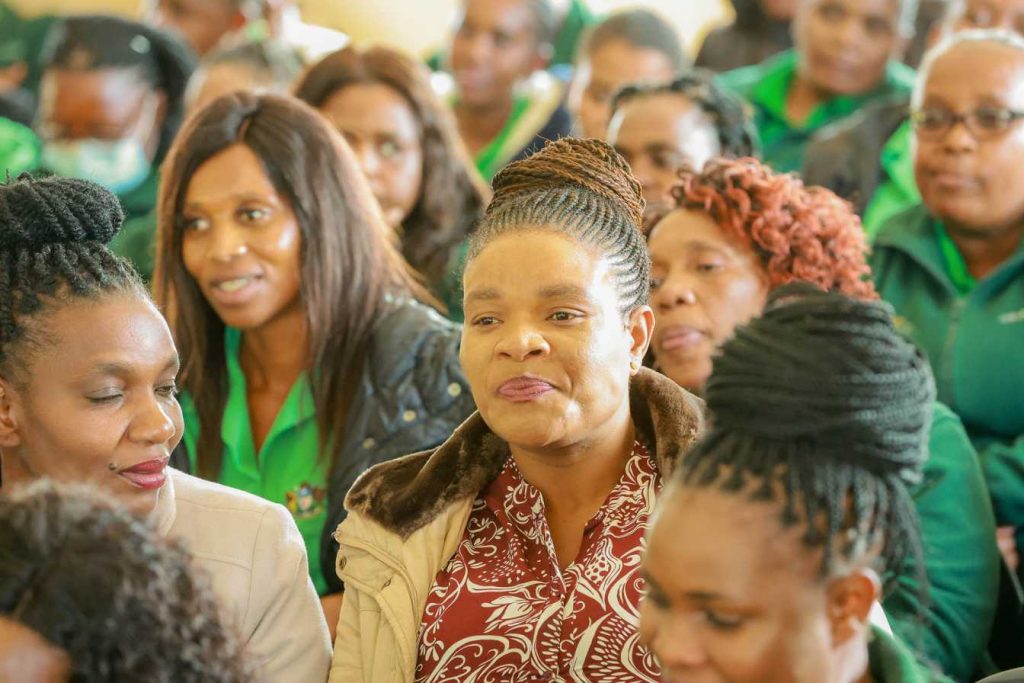 The purpose was to discuss issues concerning their duties. CDWs serve as vital fieldworkers, acting as a crucial link between the government, stakeholders, and the communities they reside in and serve. They are based in municipalities and work alongside Ward Councillors to ensure that community-level interventions are coordinated, communicated, and integrated in a fair and balanced manner, taking into account the local socio-leadership dynamics.
Currently, KZN Cogta employs 377 CDWs across 34 municipalities, each contributing to the development and welfare of their respective communities. While we acknowledge that more work needs to be done as some wards remain without CDWs, this number is still significant and should enable us to tailor relevant interventions in communities.
We have plans to increase the number of CDWs, aiming to ensure that all wards have dedicated individuals. However, our progress is limited by the availability of resources. Increasing the number of foot-soldiers reflects our commitment to strengthening our engagement with communities and improving service delivery.
The government's vision for CDWs is to ensure that local government structures such as War Rooms and Ward Committees are functional and address the needs of the community. CDWs are supposed to be visible to the communities and intervene to assist families, schools, and clinics which are used by communities on a daily basis.
Our engagements addressed challenges raised by the CDWs, such as tools of trade. We have attended to all these issues as the department; however, we would like to emphasize that CDWs are the representation of government. We expect them to be the interpreters of government programs and assist communities in accessing government services.
We encouraged them to execute their work diligently and with dedication, as this will fast-track service delivery, particularly on issues concerning families in distress, schools, and community projects.

We recognize the significance of this program and its vital role in bridging the gap between communities and government institutions. As we have entered the new financial year, we want to assure everyone that the role of CDWs remains paramount to the department.
They are the eyes, ears, and voices of our communities, enabling us to better understand their challenges and aspirations. As the department, we will continue to monitor their performance in ensuring that all government structures are functional and bring services to the people.
ENDS
Issued by the MEC for Cooperative Governance and Traditional Affairs in KwaZulu-Natal, Bongiwe Sithole-Moloi.