The plight of young people in the sphere of local government came under the spotlight on Saturday, 25 June, in Newcastle when the KZN Cogta MEC Sipho Hlomuka hosted the Youth in Local Government Summit at the Newcastle Showgrounds.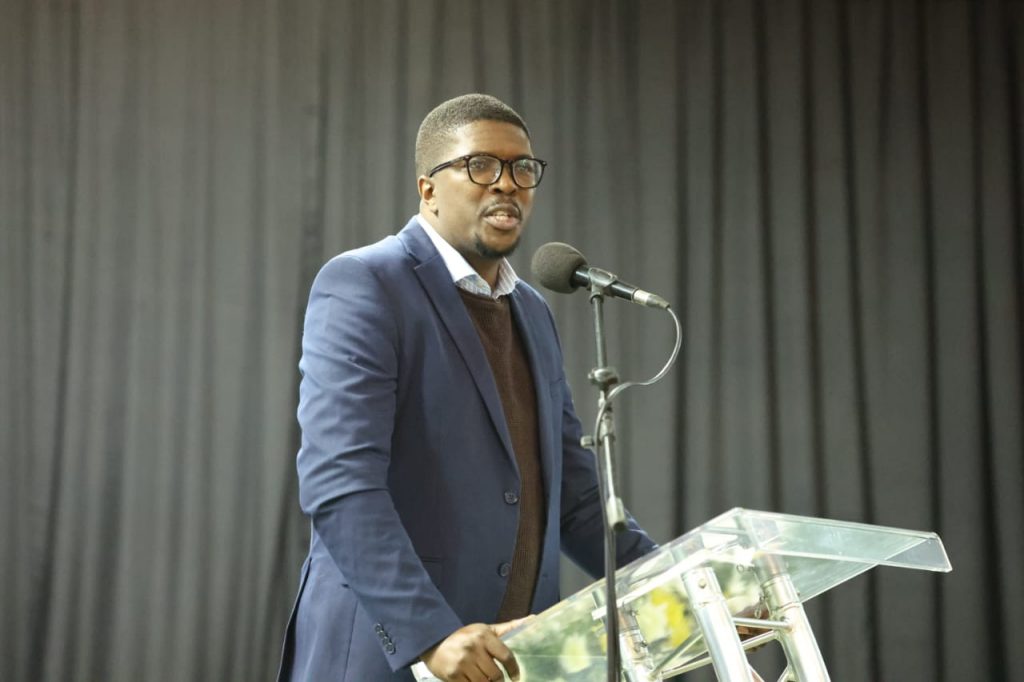 Amongst the high-profile speakers were the Chairperson of SCOPA at Parliament Mr Mkhuleko Hlengwa, MP; the Chairperson of the Higher Education Portfolio Committee Ms Nompendulo Mkhatshwa, MP; the Chairperson of the KZNCOGTA Portfolio Committee Ms Zinhle Cele, MPL; the chairperson of committees Mr Sboniso Duma and Inkosi N Zulu of kwaNodunga.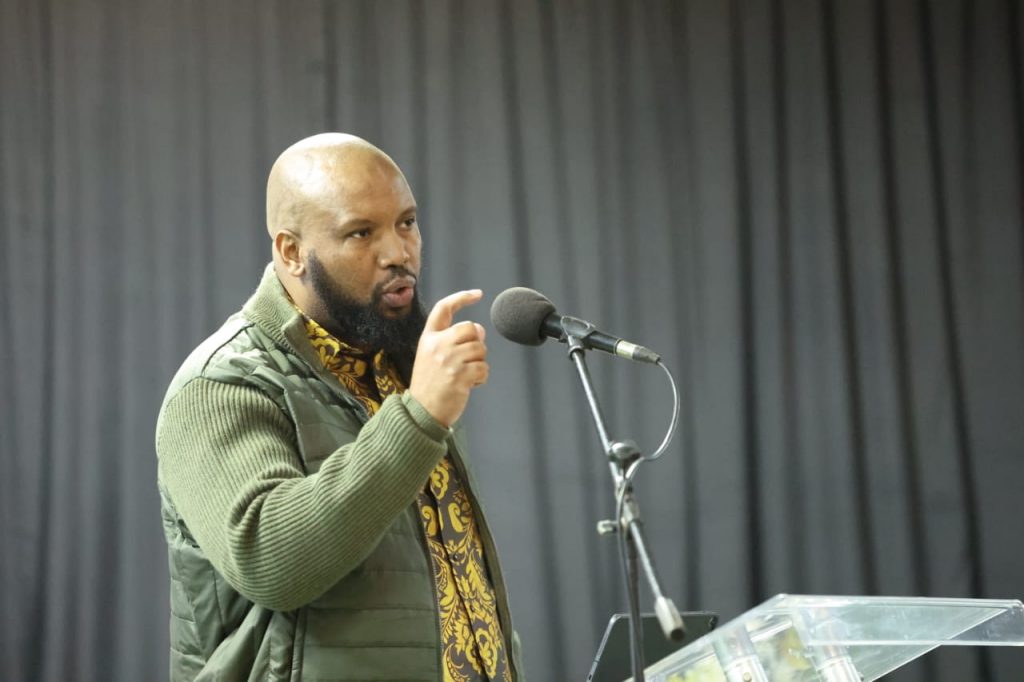 All the speakers called for the young people to make the most of every opportunity that they get exposed to and called for them to use education as a tool to get better equipped to play an active role in building the economy.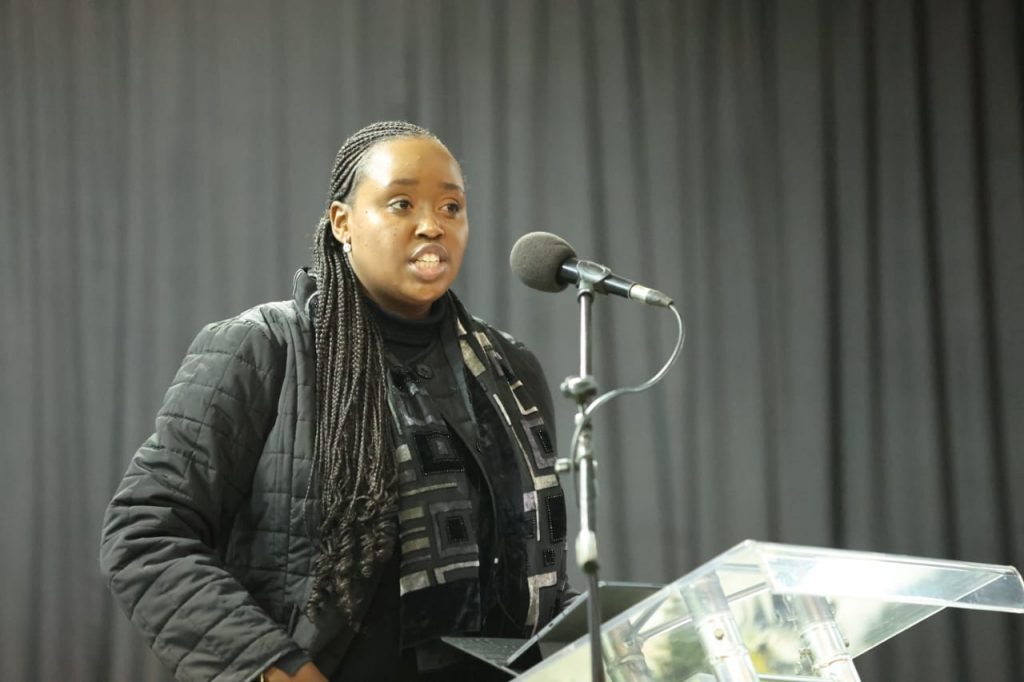 During the discussions, the involvement of the youth in agriculture and other sectors of the economy was discussed with the emphasis being placed on the need for government to work closely with Amakhosi to ensure that young people have access to land which they can use to make produce.
The former chairperson of the KZN Provincial House of Traditional and Khoi-San leaders Inkosi Chiliza called for the youth to not resort to violence or destruction of the little resources that the country has whenever they air their grievances.
In his closing remarks of the summit, which was comprised of young councillors, ward committee members, community development workers, expanded public works programme employees, interns from the department and Municipalities and also young people from the community.
MEC Hlomuka urged the sphere of local government to be the first point of contact that offers assistance to the youth through the rolling out of innovative programmes that give the youth access to the world wide web so that they can get access to knowledge so that they can build up their skills.
The MEC commended the Municipalities for taking on the 661 interns and in-service trainees rolled out through a programme that was launched by the department two years ago, which saw graduates bring their wealth of skills in engineering, built environment, finance and other fields to the municipalities in order to improve service delivery.
MEC Hlomuka also committed his department to work together with youth structures across the province in order to ensure that the youth have a voice in local government.
Ends