2020 WOMEN IN LEADERSHIP DIALOGUE
Cultivating the seed of greatness in the current generation of leaders within the sphere of local government and the institution of traditional leadership
The Women in Leadership Dialogue is an annual women's conference hosted by the KZN Department of Cooperative Governance and Traditional Affairs, under the leadership of MEC Sipho Hlomuka. 
The conference seeks to empower the leading women in the sphere of local government and the institution of traditional leadership.  
This event will celebrate the role that female councillors and amakhosi play in the shaping of our communities. 
"This year we are excited to host imbokodo for what promises to be an eye-opening encounter. We have sources some of the best speakers on a variety of topics which include, mental health, financial well being, taking care of our bodies and other issues.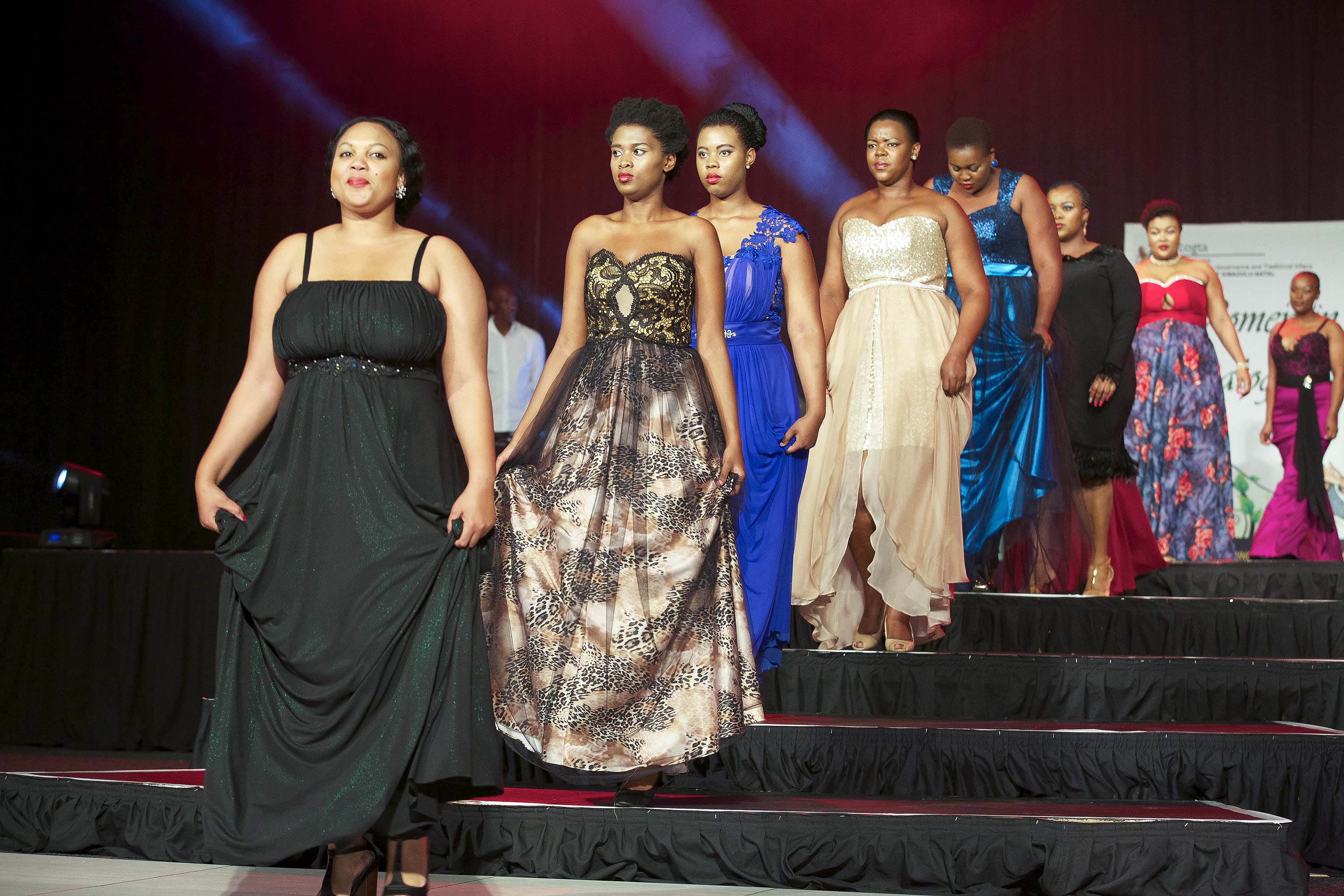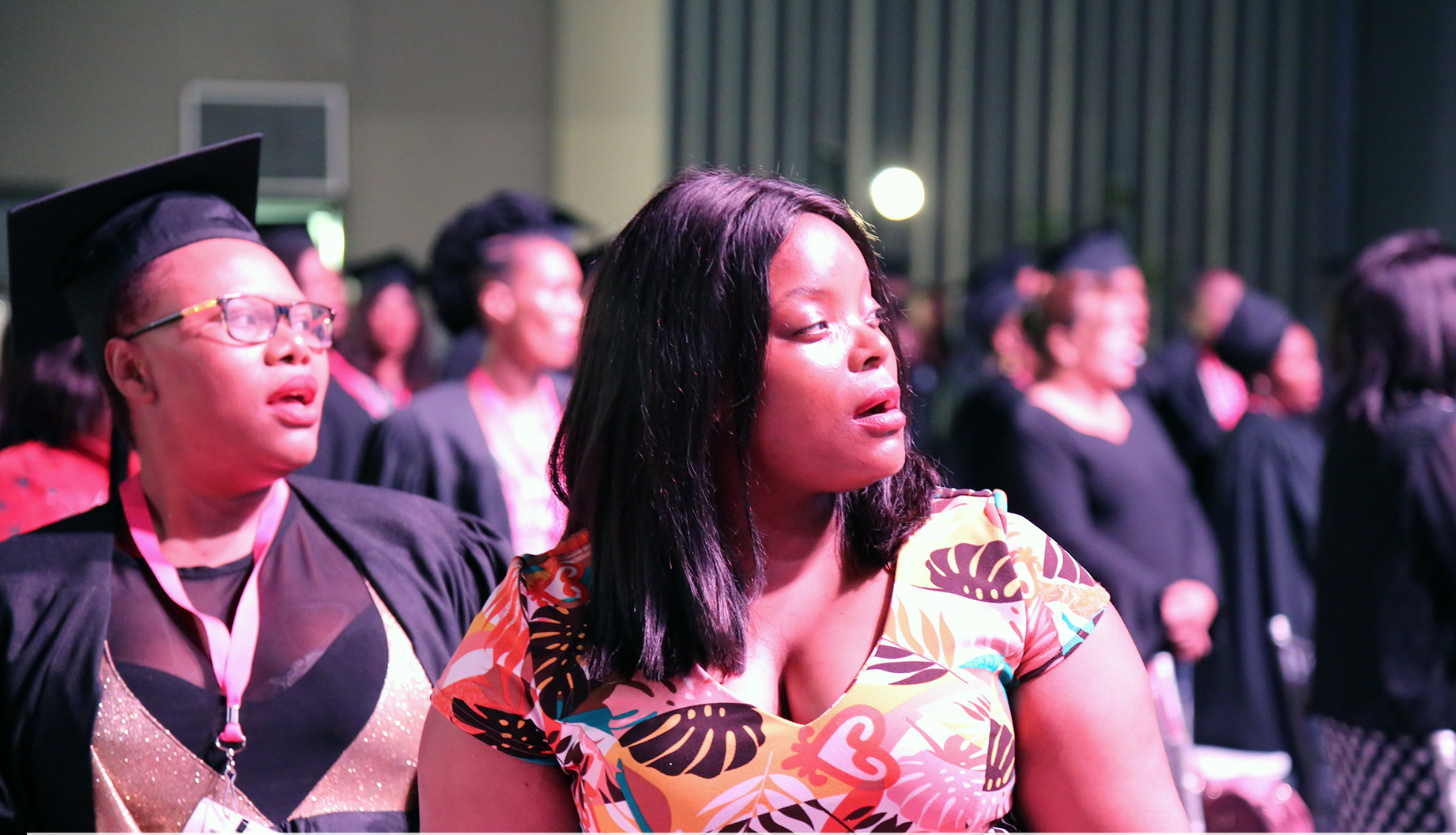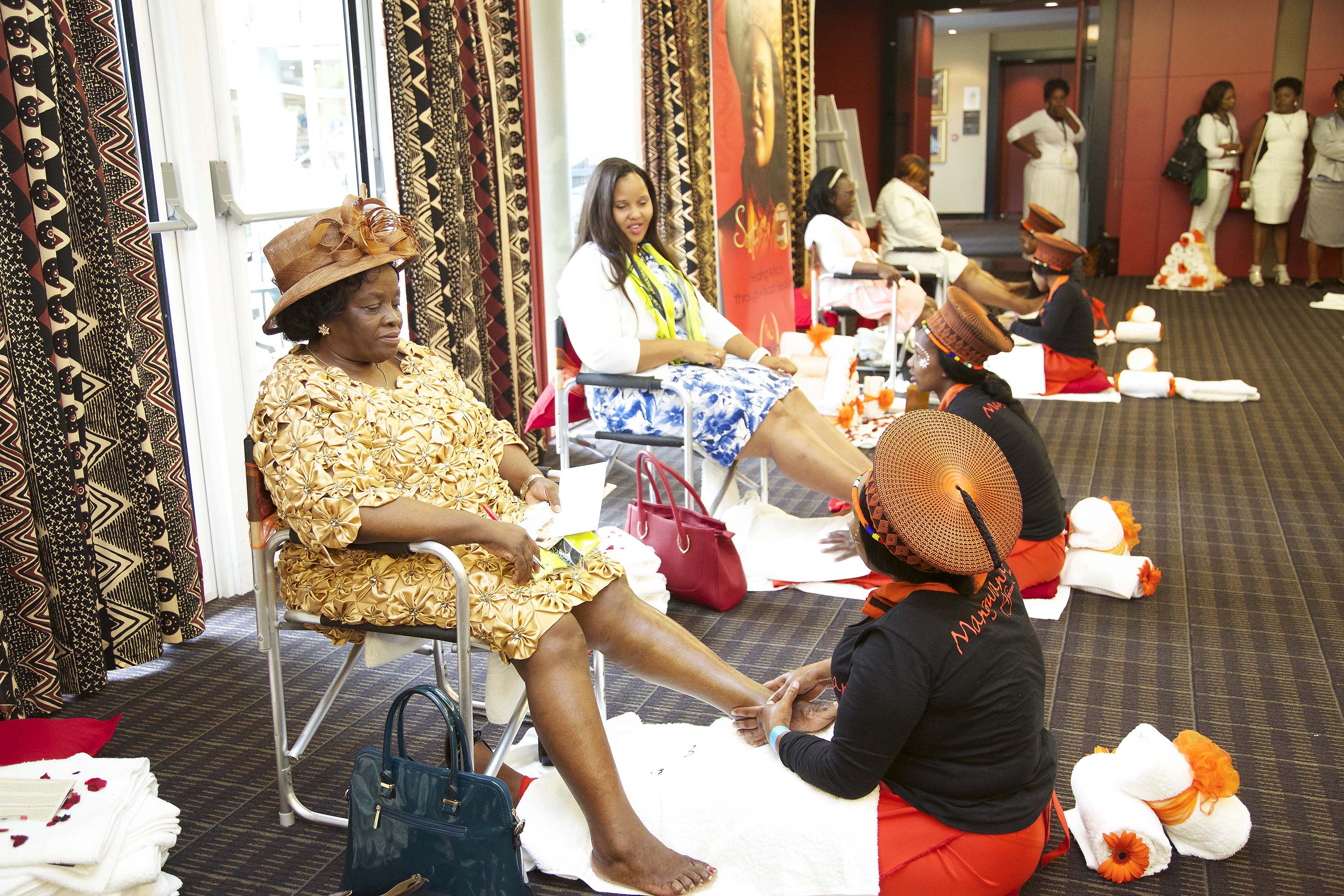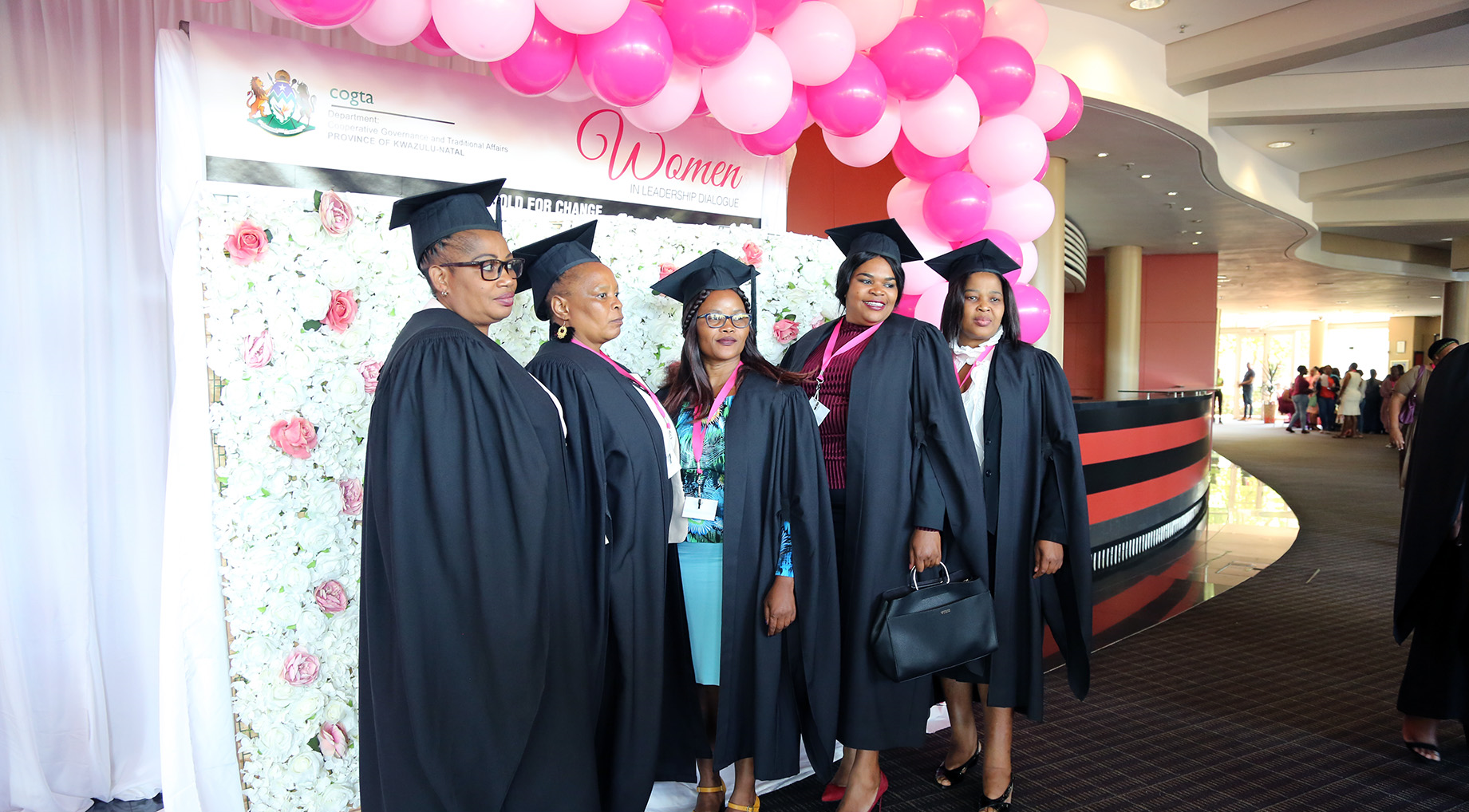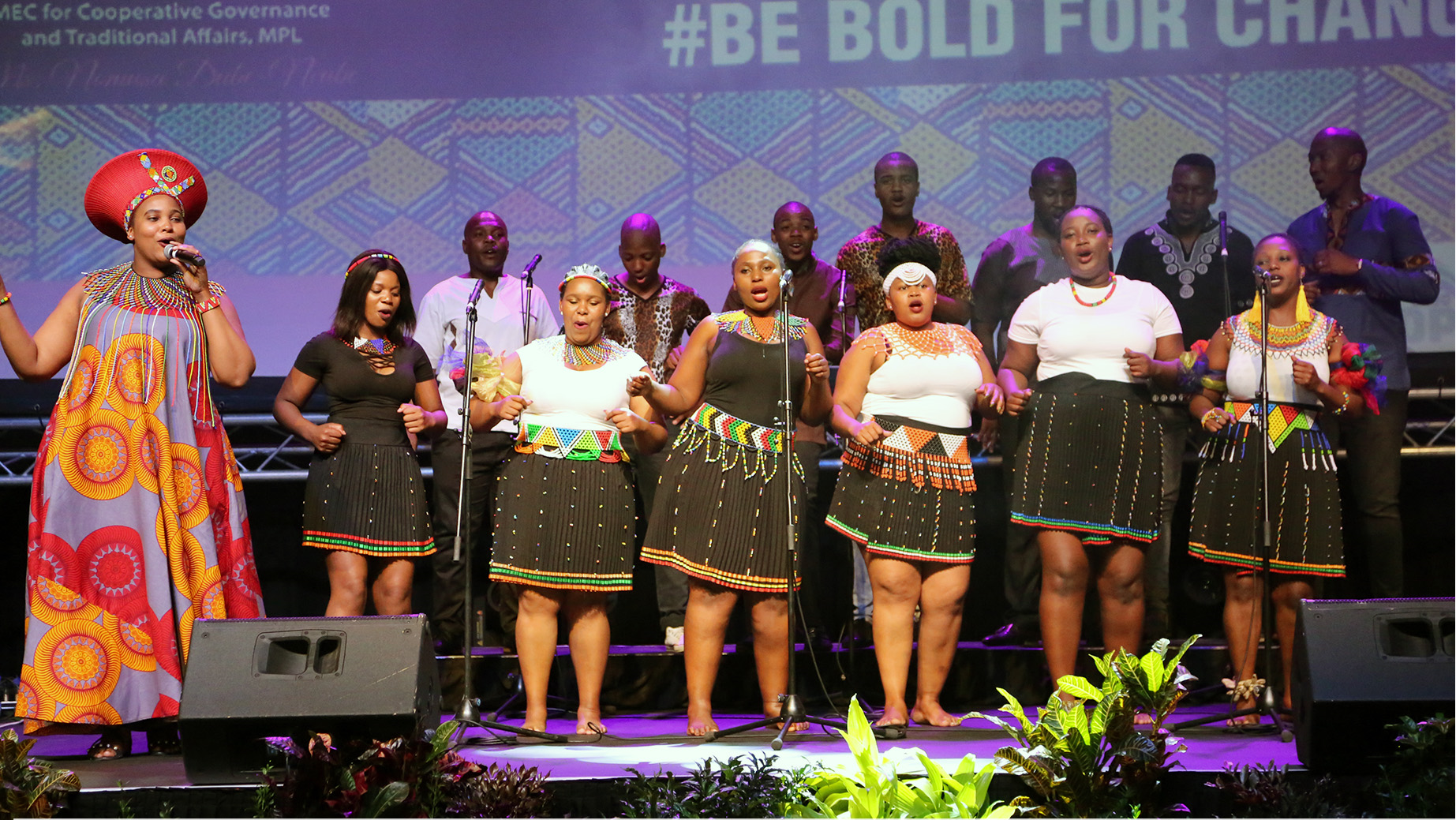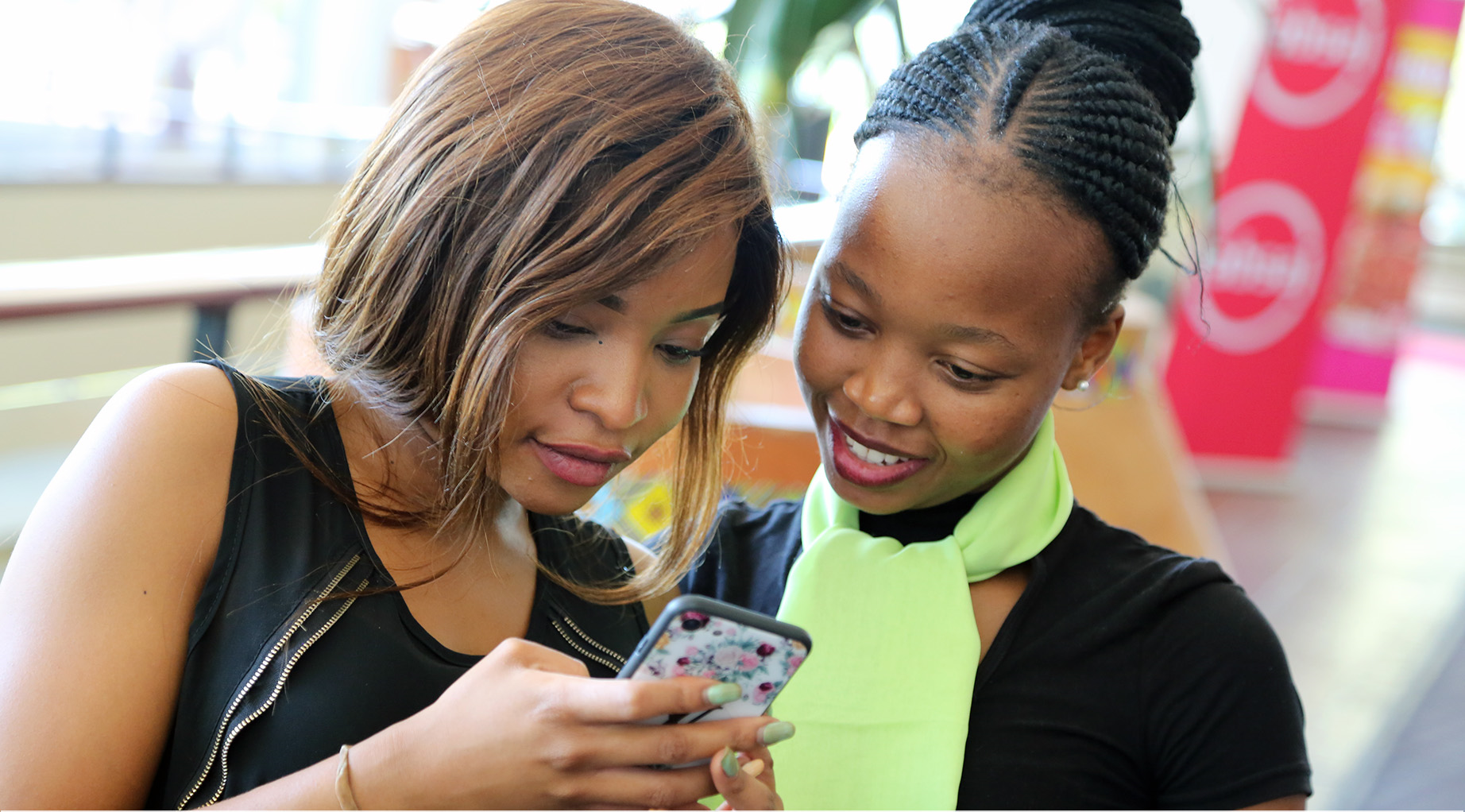 Contact Details
NB: This event  is strictly for women councillors and amakhosi in the Province for KwaZulu-Natal.