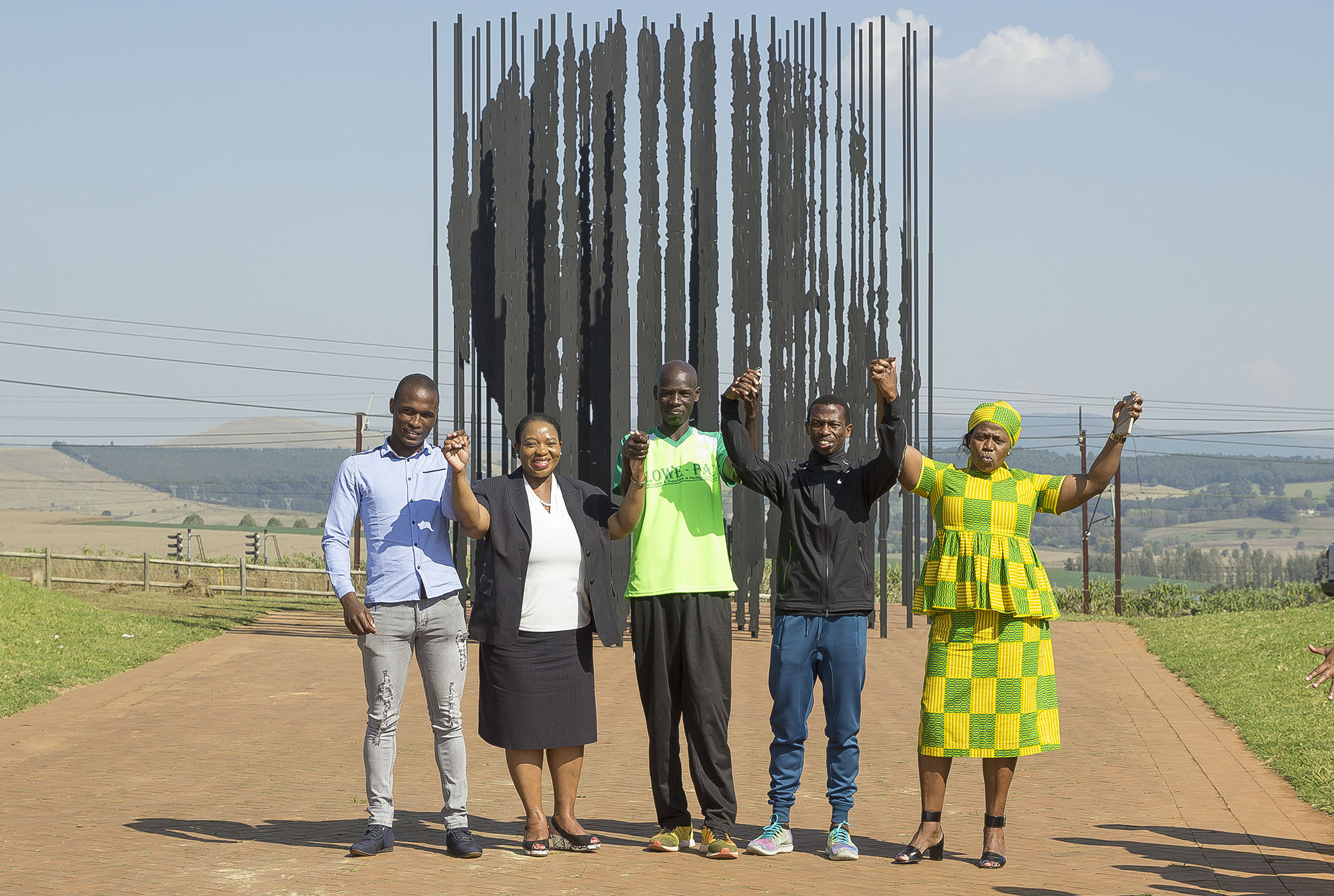 R100 Million Mandela Multi-Purpose Center Set To Bring Thousands Of Tourists To The Midlands.
The construction of the R100 Million Mandela Multi-Purpose Centre, which is billed as game changer for tourism in the Midlands is almost complete.
The investment made by government into this project will ensure that the Province leverages its rich heritage connection to the life and legacy of the late Dr Nelson Mandela.
The sculpture that we built  at the Mandela Capture Site a few years ago has grown in stature and attracts thousands of tourists both local and international who make their way into the Midlands. 
The site is also the key focus area for the Mandela Day Marathon which is an annual half-marathon that attracts close to 20 000 participants each year. This Marathon which starts at the Manayi Hall in Edendale which was the last public gathering that Mandela addressed prior to being arrested by apartheid government forces on 5 August 1962. This race finishes at the Capture site the place where he was arrested.
MANDELA DAY MARATHON WEEKEND
ACTIVITIES:
RACE OPTIONS
Entries are closed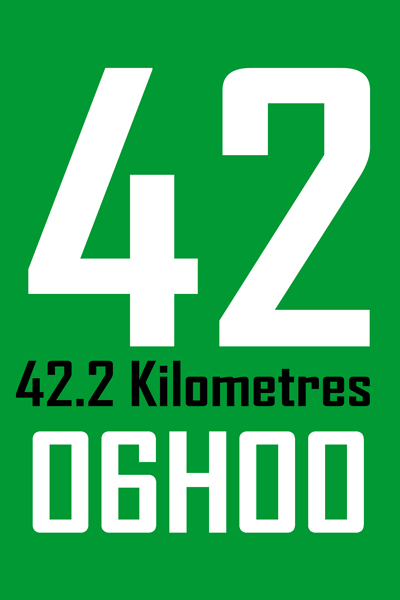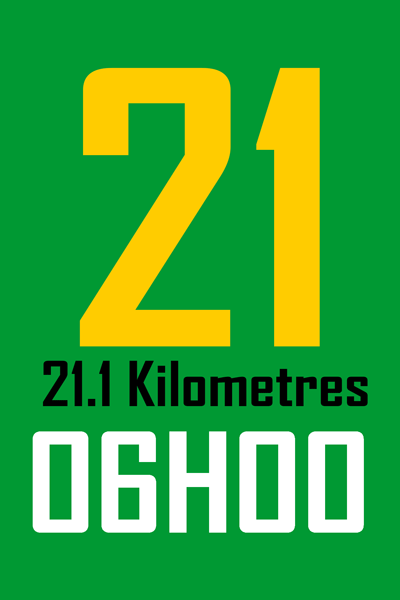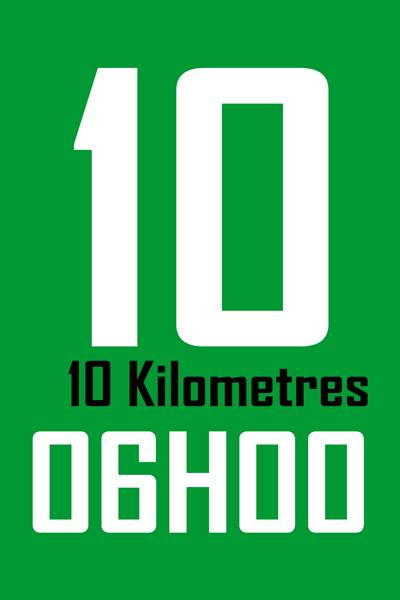 FOR MORE INFO, CONTACT
info@mandelamarathon.co.za | Call Centre Number 033 897 6713