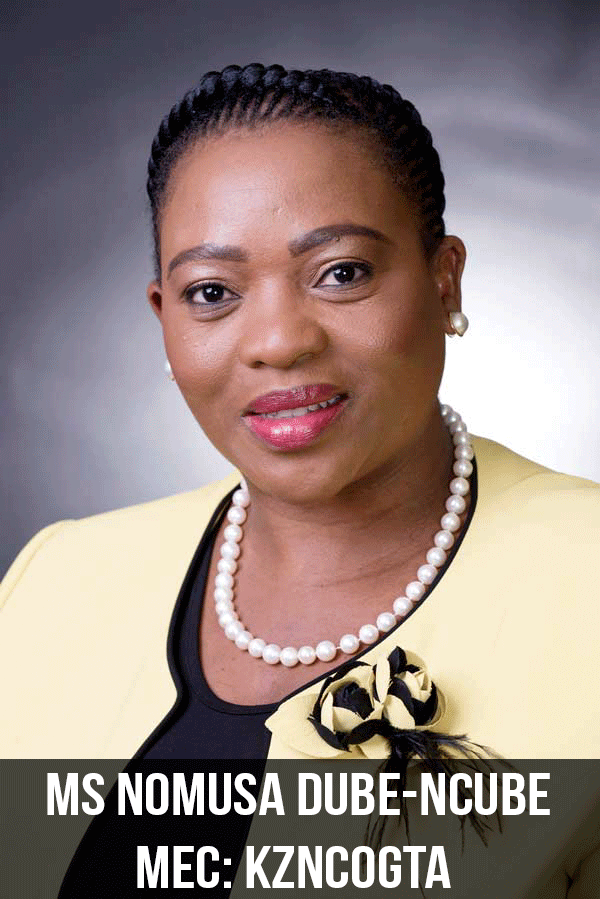 Raising the next generation of leaders within local government and the institution of traditional leadership
The Women in Leadership Dialogue is the brain child of MEC Nomusa Dube-Ncube, who initiated this event in the year 2012, this event which is hosted annual brings together over a thousands women councillors and Amakhosi, for the sole purpose of equipping  and celebrating the role that they as women play in the creation of better communities within our province.
"Female leaders within the sphere of local government and the institution of traditional leadership continue to play a critical role in ensuring that our communities get the adequate services that they greatly need. This leadership role played by women requires that strategic intervention be made in order to ensure that we equip female leaders for the demanding role of leadership" says Dube-Ncube.  
This years summit will centre on women playing a strategic role in the Radical Economic Transformation which we expect to see happen within our communities:
Register Now
Calling all female Councillors and Amakhosi in KZN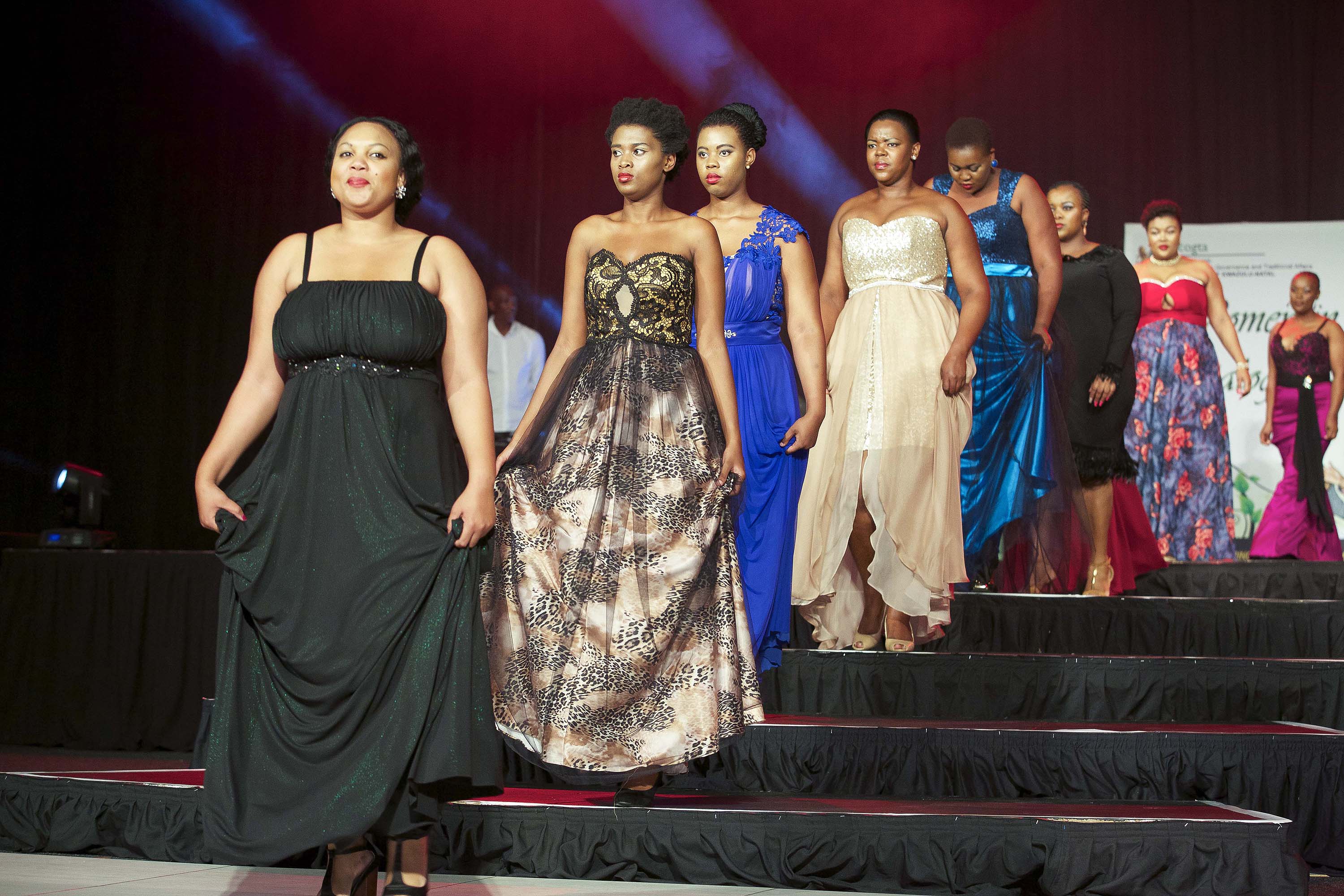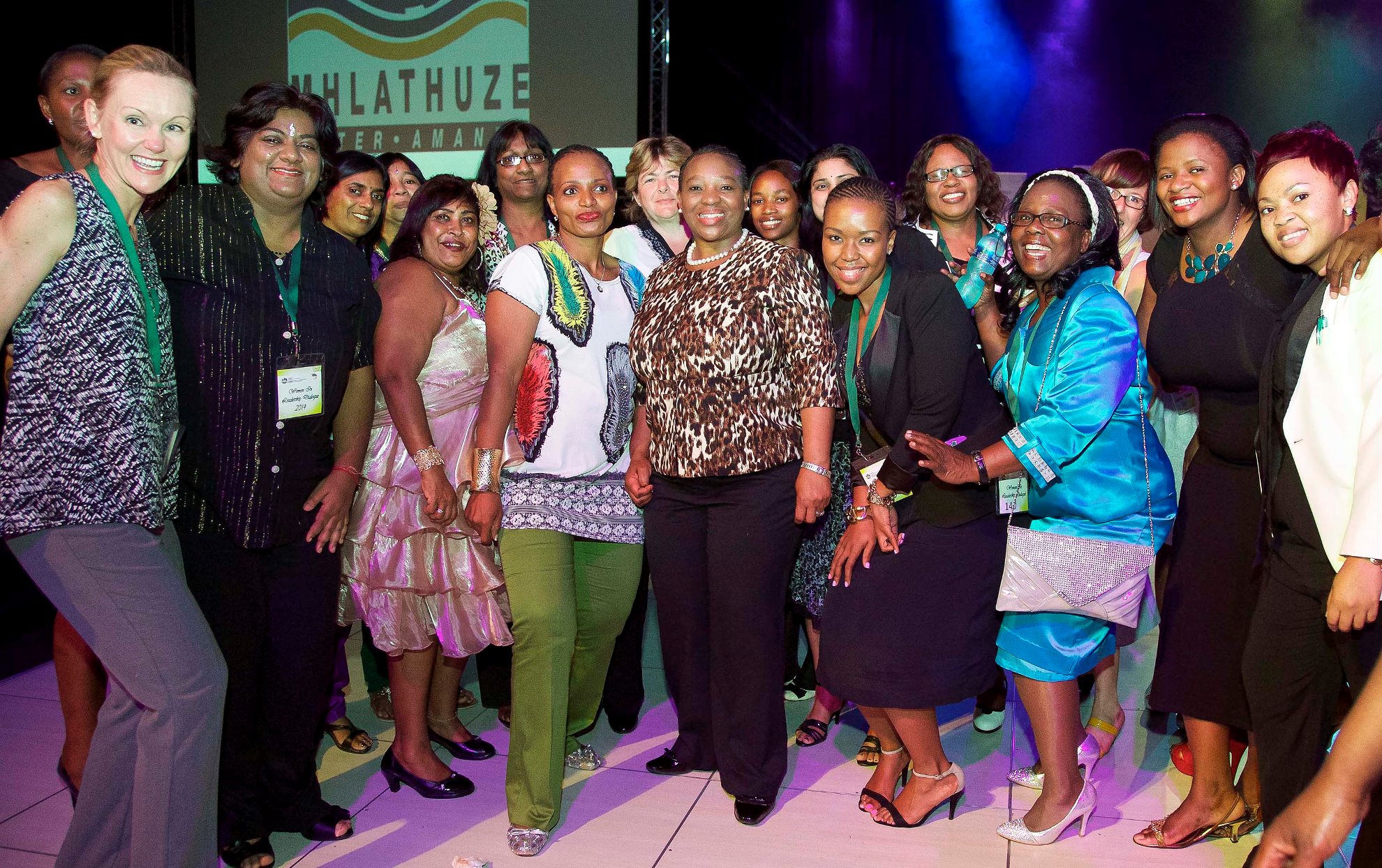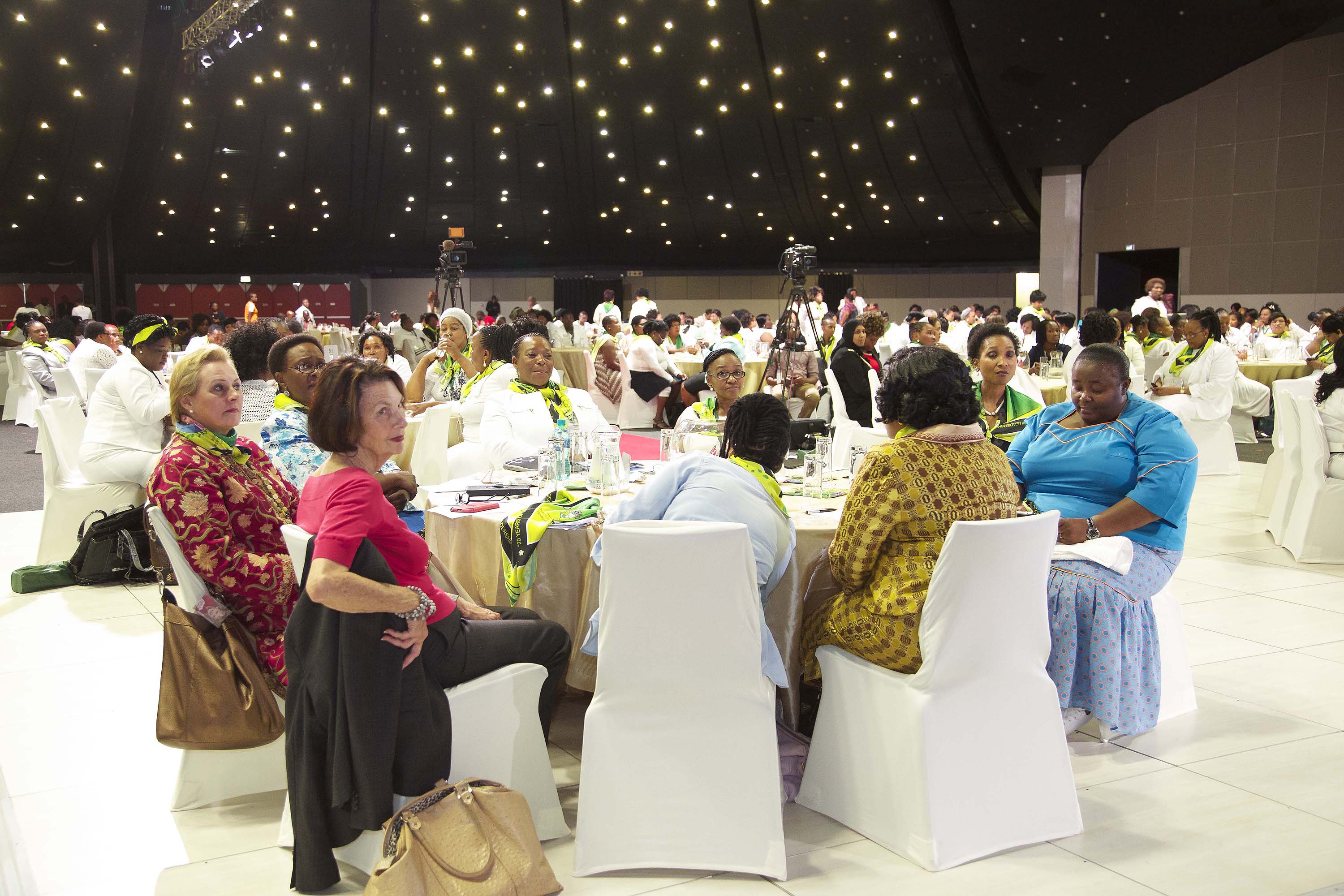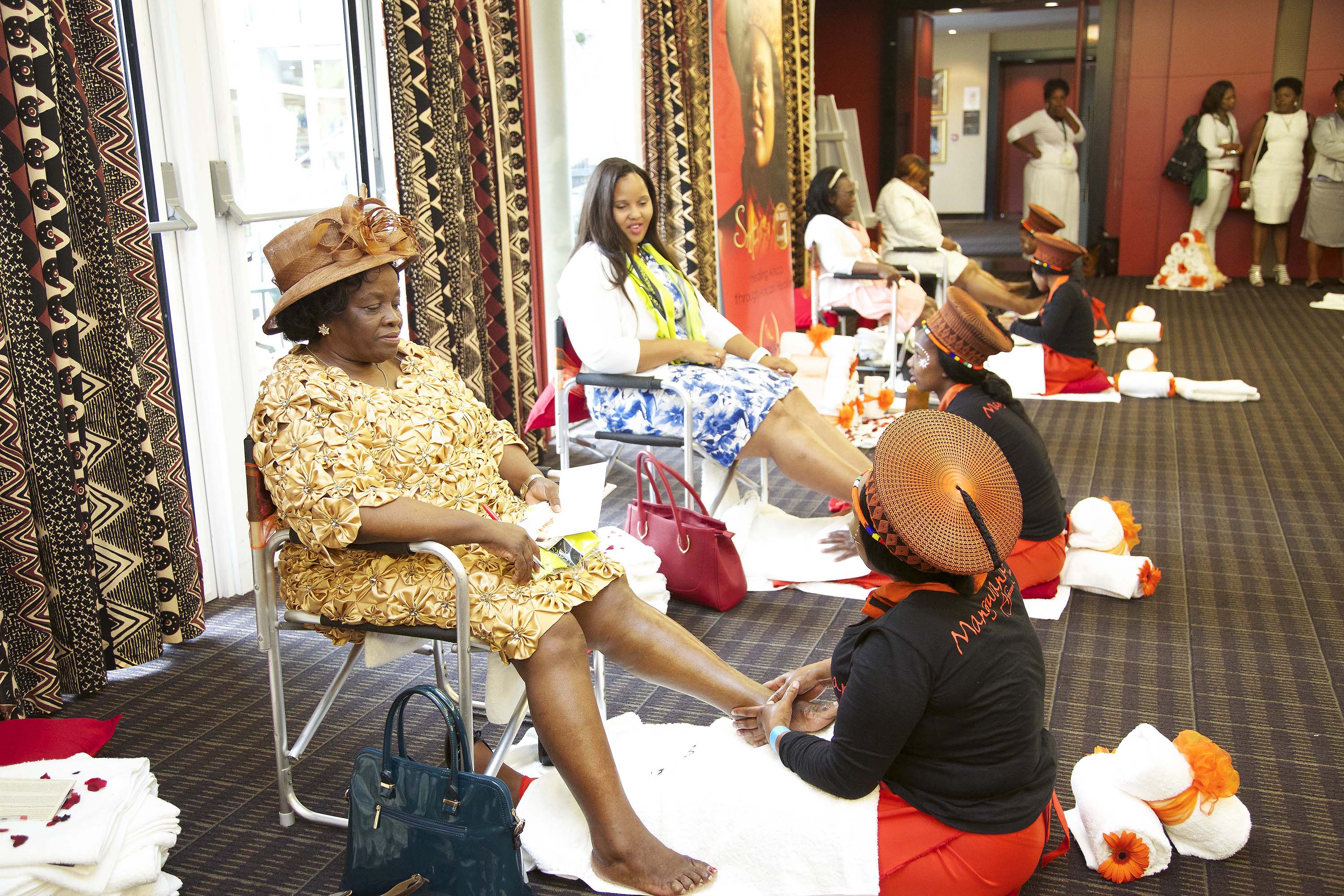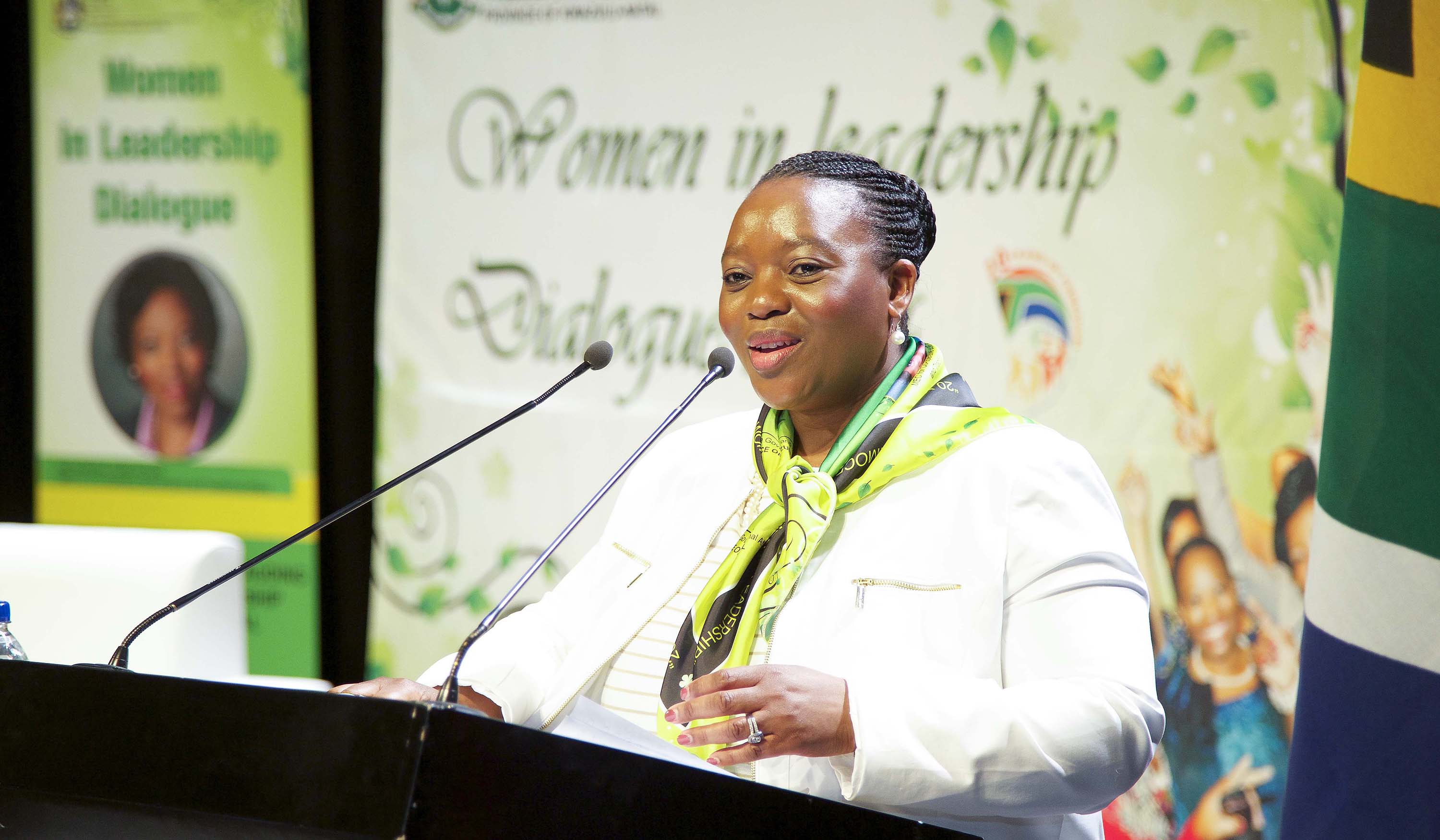 Contact Details
For any inquiries contact: 
Vuyisile Zuma Tel: 0333556336 / Cell: 0793145005 / mail: 

Vuyisile

.

zuma

@kzncogta.gov.za or 
NB: This event  is strictly for women councillors and amakhosi in the Province for KwaZulu-Natal.